How to get around Ireland without a car
We recently wrote a blog trying to help people work out whether they should take a road trip through Ireland. Obviously, we do all the driving on our small group tours of Ireland, so the blog was designed to help people work out whether one of our tours was the right choice for them or whether it was worth driving around our beautiful country themselves on one of our fully planned and booked self-drive tours of Ireland.
These blogs are all part of a series where we try to help people figure out the perfect Ireland vacation for them. Below, we'll put a few common questions we get and we'll answer them as best we can. Ultimately, we hope we can help you figure out the best way to see Ireland without a car!
COVID-19 Disclaimer: While it is most certainly not business as usual for the Irish (and global) travel industry, we've written this blog to help people planning an Ireland tour once everything has returned to normal — or whatever the new normal will look like. So, while none of the travel options we talk about in this blog are available at the time of writing, we are confident that they will be in the near future.
Can you tour Ireland without a car?
This is such a common question, so we wanted to highlight it. Yes! Of course you can tour Ireland without a car — that's why we've written this blog. Whether it's because guests aren't drivers themselves, or because they don't want to drive on the left side of Ireland's narrow roads, it seems that a lot of people just really don't want to drive themselves in Ireland. We totally get it, and that's where we come in!
Our small group tours of Ireland are perhaps the first obvious way to tour Ireland without a car as we do all the driving for you. You can choose from a range of active (Zest) and more chilled (Jewel) Irish tours or just ask us to create your very own bespoke Ireland tour, exactly as you want it. 
Can you tour Ireland by train?
Yes, you certainly can! The train is one of the best ways to get around Ireland without a car. Ireland as it has some of the most picturesque railway routes in the world. If a train is your preferred mode of transport because you love nothing better than gazing out over idyllic landscapes and beaches, then Ireland won't disappoint. The seaside views on the southern train from Dublin down past Greystones and Wicklow are especially beautiful, as are the views on the route from Cork to Tralee! 
The only issue with some of Ireland's rail routes is that they miss out on some of the hidden gems that veer away from the railway stations. The south-west coast of Kerry and Cork are unforgettable, but you won't find any train tracks that get you all the way to the coast. So, rail is a wonderful way to get around Ireland, but it's got its limits; you'll still need to get into a car, bus, or taxi to get to many of Ireland's best bits!
Can you tour Ireland on your own?
This is exactly what we focused on with our blog helping readers work out whether they should take a road trip through Ireland on their own. So, check out the link in the introduction. Needless to say, you can tour Ireland on your own but without a car you'll need to spend a lot more time planning trains, buses, day tours, etc. It can be done, but one thing you will miss out on is the knowledge and insights of a local guide. Also, it's easy enough to organise a trip around Dublin and Belfast, but it's much trickier to explore parts of rural Ireland on your own, without a car, and that's also kind of what people visit Ireland for…
However, if you really want to explore Ireland on your own, but you hate travel logistics and trying to plan an entire trip, you can opt for one of Overland Ireland's self-guided tours. With this option, you get the feeling of exploring Ireland yourself, but our expert Overland tour guides work behind the scenes to ensure you have an incredible, seamless experience. From booking travel and accommodation to planning tours and adventure activities, your trip can be organised around your needs. Our local guides write instructions and tips just for you, which means you get to see all the hidden gems that only the locals know about! This option is also great for tourists who are worried about being part of a larger group. Prefer to keep to yourself? No worries at all: take one of our self-guided tours!
Can you tour Ireland by motorcycle?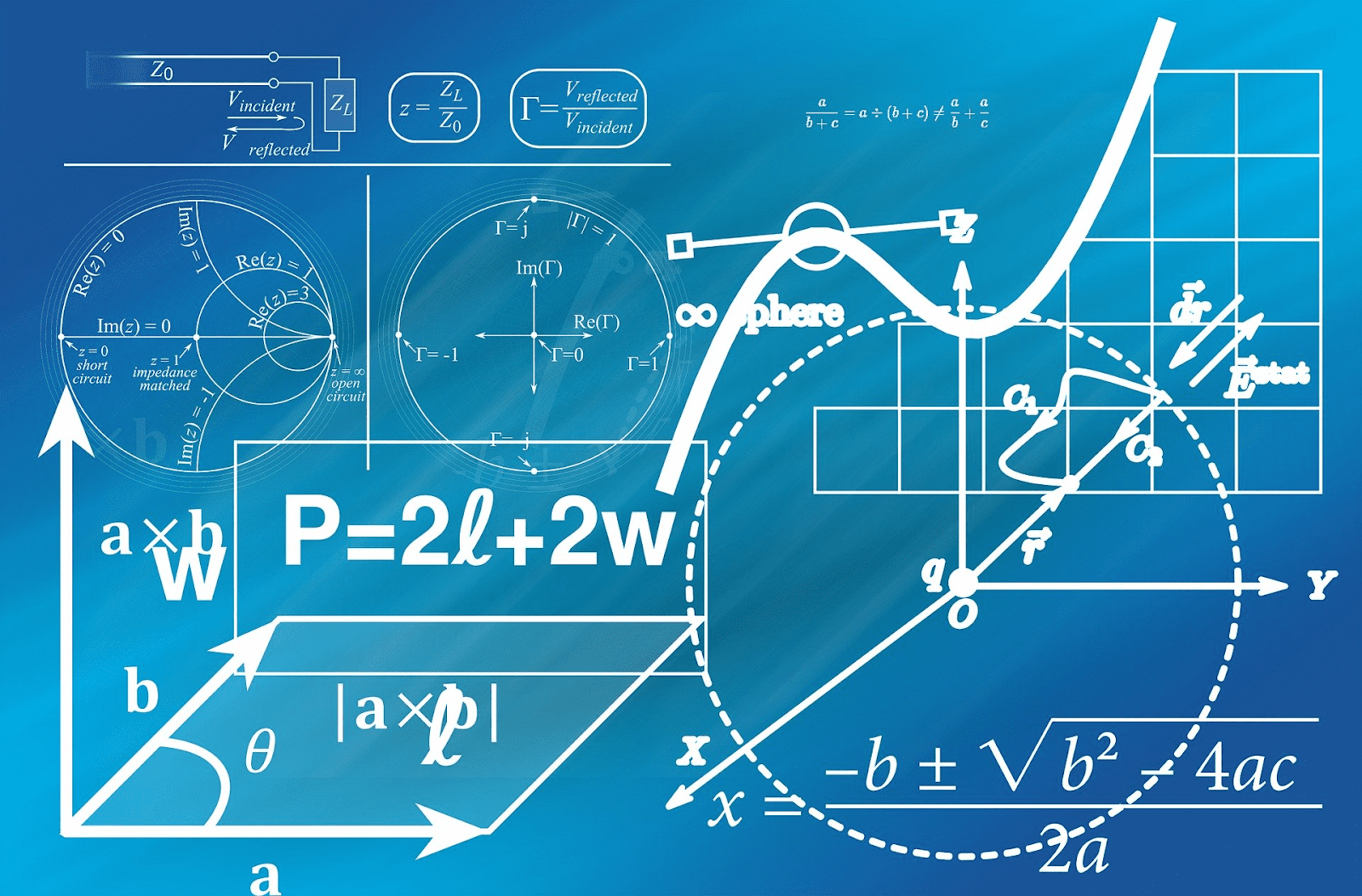 Imagine biking through the Dark Hedges in Antrim…
For anyone who loves getting out on the open road on two wheels, Ireland is great for motorcyclists. As with rental cars, the only issue is that North Americans tend to be used to wider, longer, straighter roads. Ireland, as you'd expect is full of narrow, winding roads that test your turning abilities. So, an Ireland motorcycle tour isn't a leisure cruise; it's an active bike ride. If that sounds like your jam, then you should absolutely tour Ireland by motorbike!
Can you tour Ireland by bike?
Yes, you can! Ireland is extremely popular for cyclists. We have some amazing cycling routes and many cyclists choose to go along Ireland's world-famous coastline. There are lots of narrow country roads that could pose a danger from traffic, but there aren't usually a lot of cars on the road, so you should be okay. If you're interested in cycling in Ireland, but you don't want to spend your entire trip cycling, read more about cycling in Ireland with Overland as many of our small group tours have cycling activities built into them.
That's all we have time for today. Of course, there are lots of things we didn't cover as there are loads of different ways to tour Ireland without a car. You can take a motorhome, for instance, or you can travel by bus or by coach. But if you're sold on one of our small group tours of Ireland after reading this blog, check out our Ultimate Ireland Tour Package — it's called 'ultimate' for a reason! And if you have any questions for us, please feel free to get in touch! Or if you'd prefer the self-drive equivalent, check out one of our self-drive tours of Ireland!
Planning on visiting Ireland soon? Get our free guides! We answer your Ireland Travel FAQs + offer local tips for visiting Dublin.
---