Eat, Drink and be Merry on your Overland Ireland Tours
Apart from the spectacular scenery, mystic castles, lush green landscape, eye-popping coastal cliff drops, tales of leprechauns, fairies and legends, the warm embrace of the local Irish people food and drink is a top priority for our guests on their Overland Ireland tours.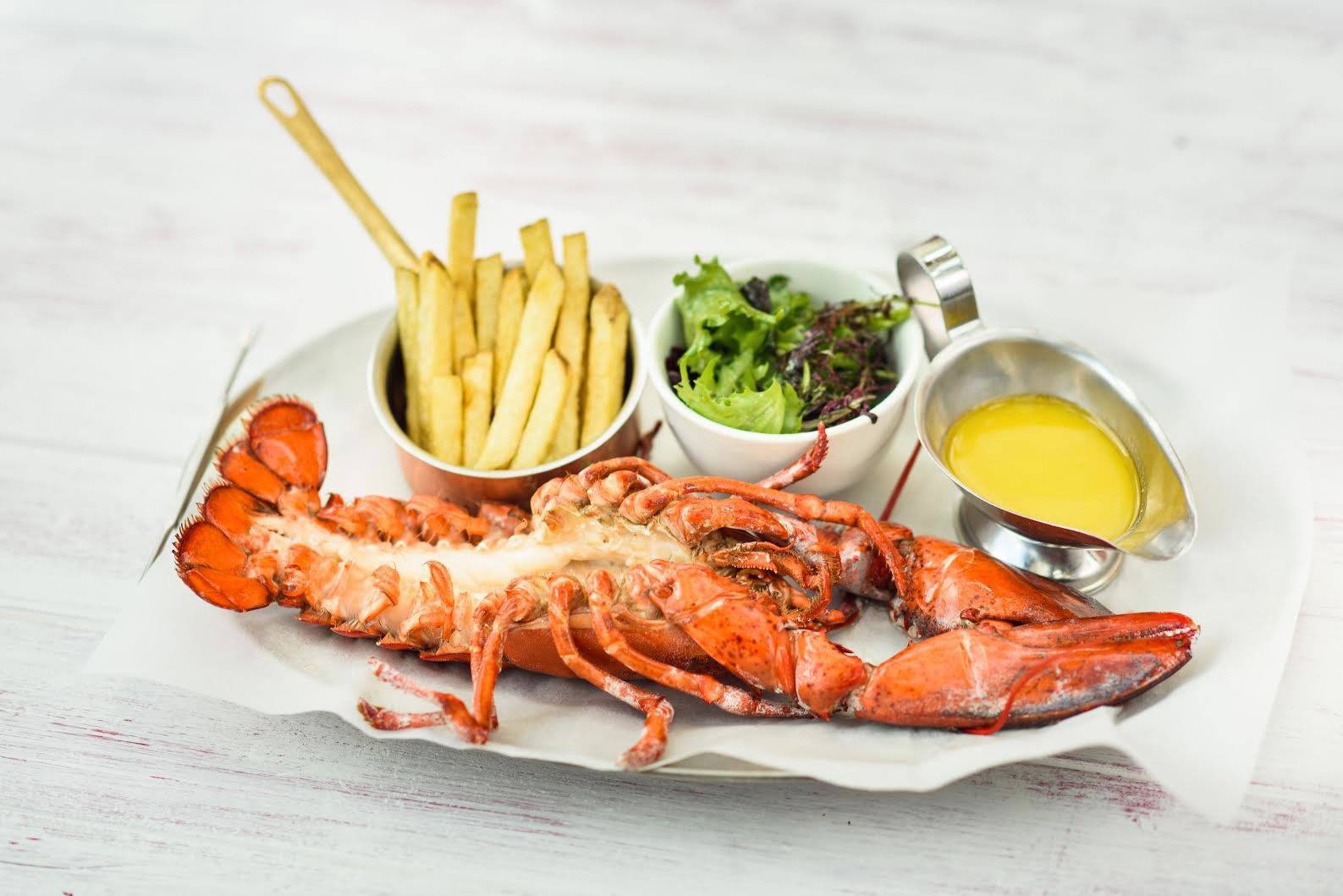 Travellers used to go to France for food and Ireland for the scenery but now with a surge in fantastic restaurants and watering holes around the Emerald Isle Ireland truly has it all!
Many locally owned restaurants around Ireland have been inspired to put a contemporary twist on traditional Irish dishes. According to the tourism ambassadors at Discover Ireland 'Ireland may be a small Island when it comes to food but we have great ambitions.'
Check out this wonderful article on food festivals, fine dining, gastro pubs, farmers markets and local produce.
http://www.ireland.com/en-us/what-is-available/food-and-drink/articles/modern-irish-food/
It is time to not only get excited about what you will see and do on your Overland Ireland tours but what you will get to eat and drink after an epic day exploring the sites, meeting the locals and falling in love with Ireland.
Update 15/05/2017
We thought it would be nice to add a small review every so often of a new restaurant that either we tried ourselves or leave a review from one of our guests. After a few days of fish and chips are guests often arrive in Galway and are ready for something else. One of our recommendations on our small group tours of Ireland is Il Vicolo.
This Italian restaurant is a little gem and is located in the Bridge Mills in Galway. The owners have a great passion for wine and food and this is really reflected in their menu. I would really stick to their Italian tapas as they are amazing. You can taste the wines before you order a bottle which is a really great service if you don`t have a great knowladge about Italian wines. So visit Il Vicolo during one of our Ireland tours.
Planning on visiting Ireland soon? Get our free guides! We answer your Ireland Travel FAQs + offer local tips for visiting Dublin.
---