Brand New Activity – Galway Food Tours
It doesn't matter if it is pre-season or mid-season, we are constantly scouting the length and breadth of Ireland for exciting new activities and experiences for our Overland Ireland small group tours.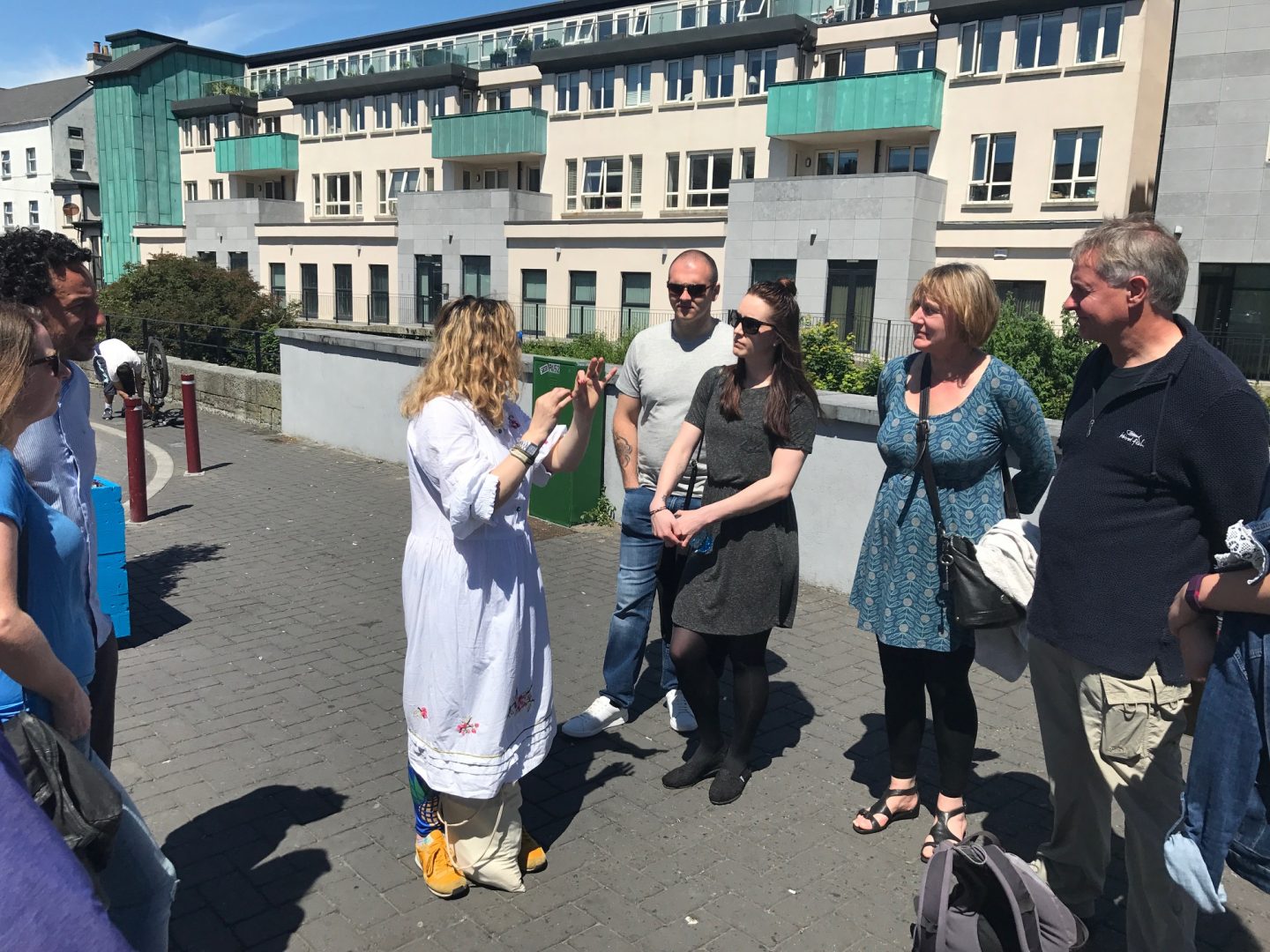 We have unearthed a wonderful new experience in Galway City. Our guides happily and hungrily took part in a Galway Food Tour on this spectacularly sunny Sunday in Ireland's cultural capital.
We kicked off the tour in high spirits – literally – at McCambridges Fine Wines & Food with some Poitín (Moonshine) and whiskey tasting! These locally distilled gems were paired with cured lamb and delectable locally sourced goats cheese.
Sheena, our guide, took us down the bustling streets to the oldest bakery in town for some sweet treats and then on to the market for some good korma curry. After soaking up the good vibes, she led us to Tigh Neachtain's pub to pair some French strawberry tarts with Galway Hooker Irish ale and a Cosmic Cow dark ale which is also brewed in Galway.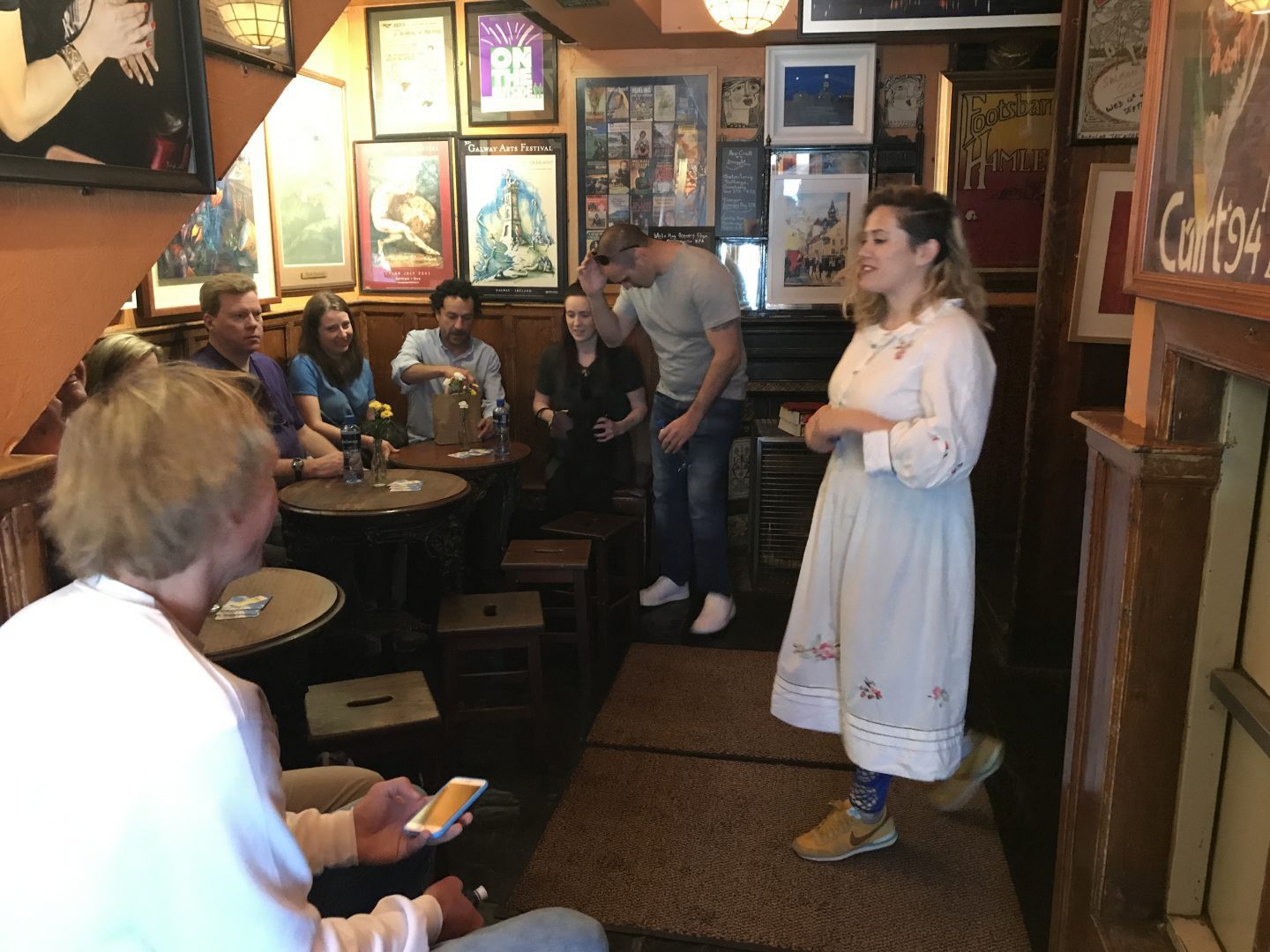 Sheena also introduced us to 'Irish Sushi' at the Galway market. Who knew that 'Turnip Sushi' and 'Irish Mackerel Sushi' was a thing and very moreish.
To my utmost shame, it was my first time at Cupán Tae café at the Spanish Arch. What a delightful spot with tea sets collected over decades, fun uplifting music, a vast selection of tea served to perfection and an unforgettable sweet treat made from Macha, courgettes, and lemon curd! We died and went to heaven.
We found ourselves devouring Galway Bay crab at our last stop at Kai Restaurant in Galway's celebrated West End – a hive of locally owned and run restaurants, cafés, bars and greengrocers. Visitors to Galway often miss this off the beaten track location but it comes highly recommended by all our guides.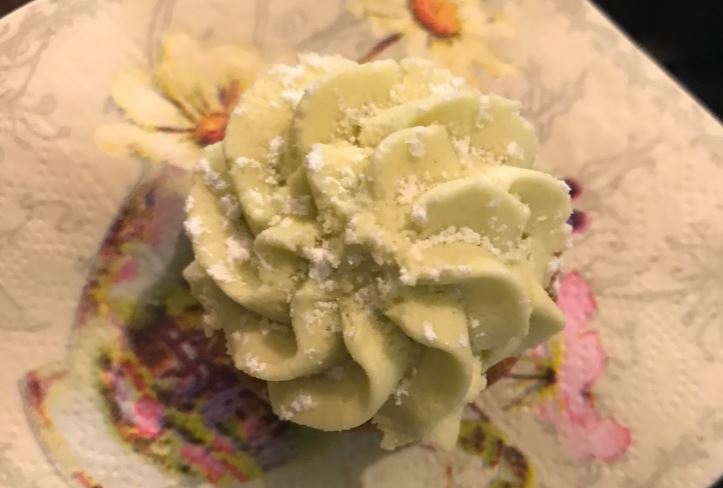 We will introduce this new experience to our small group tours straight away! Guests can choose to enjoy an afternoon of eating and drinking their way around Galway on their Overland Ireland tour.
With our bellies full and our culinary minds enlightened, we would like to thank Sheena from @galwayfoodtours for a super afternoon and look forward to introducing our guests to her.
Míle Buíochas,
Planning on visiting Ireland soon? Get our free guides! We answer your Ireland Travel FAQs + offer local tips for visiting Dublin.
---