First of all, we think it's important to acknowledge that Ireland is great fun however you choose to explore it. That said, some trips will suit certain types of people more than others. As one of Ireland's top tour companies, we feel it's our job to help you figure out the right kind of Ireland trip for you!
It's not really a matter of which kind of Ireland tour is best; it's more a matter of which kind of Ireland trip is best for you. Vacations cost time and money, so it can be daunting to make a final decision. In this guide, we'll explore the pros and cons of both guided tours of Ireland and self-drive tours of Ireland.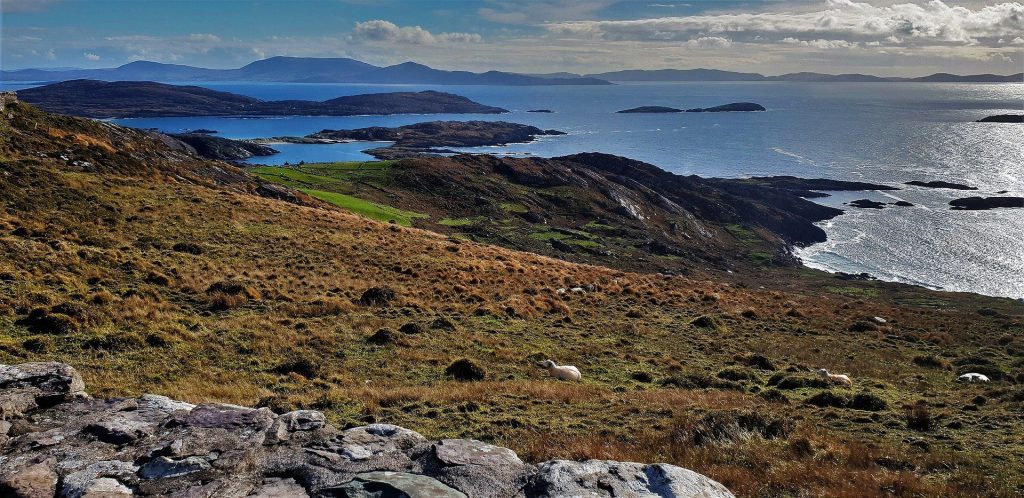 We hope this guide provides you with more than enough information to make a decision. But, if not, please don't hesitate to get in touch. We're always happy to hear from people interested in visiting our Emerald Isle.
And if you need more information about Ireland beyond our website, we recommend the resources on Ireland.com.
Should you take a self-drive or guided tour of Ireland?
Let's think about this in terms of pros and cons. If we help you decide with this guide, check out our small group tours of Ireland and our self-drive tours of Ireland.
Why take a small group tour of Ireland?
Take away all of the worries and logistics associated with planning your own Ireland trip. It's all taken care of!
When you factor in everything included on one of our small group tours, it's actually better value as we get local rates and plan everything out.
Meet like-minded people in your small group, possibly making friends for life (it happens all the time on our tours).
We actively encourage questions on our tours, which means that you can ask your friendly local guide anything you want, whenever you want.
Relax and let your driver (who is also your guide) escort you around Ireland. This lets you gaze out the window at Ireland's legendary scenery. It's also ideal for non-drivers or people who might be nervous driving on the left side of the road.
Discover the spirit of Ireland in the pubs, restaurants, and cafes with your tour guide. Your guide will always be able to point you in the right direction of places that are outside of the official itinerary.
Explore hidden gems in Ireland that can't be found in the guidebooks.
Take part in outdoor activities, like surfing, cycling, and kayaking — all without any hassle associated with renting the equipment. We take care of everything.
Possible downsides of taking a small group tour of Ireland
If you are a little nervous in groups, then perhaps a small group tour would stress you out.
As you are with the group for most of the day, there is less freedom to run off and do your own thing (although there is some scheduled-in free time).
That's it… Honestly… We can't think of any other possible downsides.
Inspiration: Some of our best small group tours of Ireland
Rather than considering the concept of small group tours of Ireland, take a look at some of our best vacations and get inspired:
The Ireland to Island 7-day Tour has a lot to offer, including a trip to Skellig Michael — a remote island that only a handful of tour operators have permission to visit.
The Ultimate Ireland 10-day Tour Package is our magnum opus — see as much as possible of our beautiful country without ever feeling rushed.
The Emerald Explorer 7-Day Ireland Tour is designed to be a relaxed, cultural experience through Ireland, with a few more active options, such as kayaking in Dingle Bay.
Why take an Ireland driving vacation package?
Self-drive tours of Ireland are designed to help you see far more of Ireland than you ever could planning the trip on your own.
Don't worry about all of the planning and logistics involved with hotels, tour tickets, and finding memorable experiences — we've got you covered!
Benefit from the knowledge of our expert local guides who lovingly craft your itinerary.
See the best of Ireland while also maintaining your personal freedom as you can decide how long you stay at each location on your itinerary.
We designed a bespoke app to help you each day. Paddy the Pocket Pilot contains your clearly laid-out itinerary and it also provides lots of additional helpful information.
On top of the app, Overland Ireland is always on the other side of the phone, happy to help you out.
Enjoy tried-and-tested accommodation that you probably couldn't find on your own.
Find hidden gems on your itinerary that you won't find in the guidebooks.
This is your opportunity to enjoy many of the benefits of a guided tour — only on your own.
Possible downsides of taking a self-drive tour of Ireland
You can't ask a tour guide any questions that may pop into your head throughout your vacation.
You will have to drive yourself, which means that you have less opportunity to gaze out the window at Ireland's world-famous countryside.
You will have to drive on the left side of the road. This won't be a problem for Brits, Aussies, Kiwis, Indians, Japanese, and various other countries in Southern Africa, but everyone else is used to driving on the right. Ireland also has quite narrow roads, which can be a little stressful for Americans.
While you'll meet friendly locals, you won't enjoy the bonding experience that comes from sharing a tour group. So you'll likely not make as many friends (this is probably also a bonus for the lone-wolf types)
Inspiration: Some of our best self-guided tours of Ireland
Need some inspiration? Why not read over an itinerary or two from some of our best self-guided tours of Ireland?
The Ultimate 10-day Self-drive Ireland Tour is as comprehensive as it gets.
The Northern Way 7-day Self-drive Tour explores Ireland and Northern Ireland, taking you to some spots off the beaten path.
The Ancient East 6-day Ireland Road Trip explores the very best in the southeast of Ireland.
Crunch Time: Self-Guided Tours of Ireland or Guided Tours of Ireland?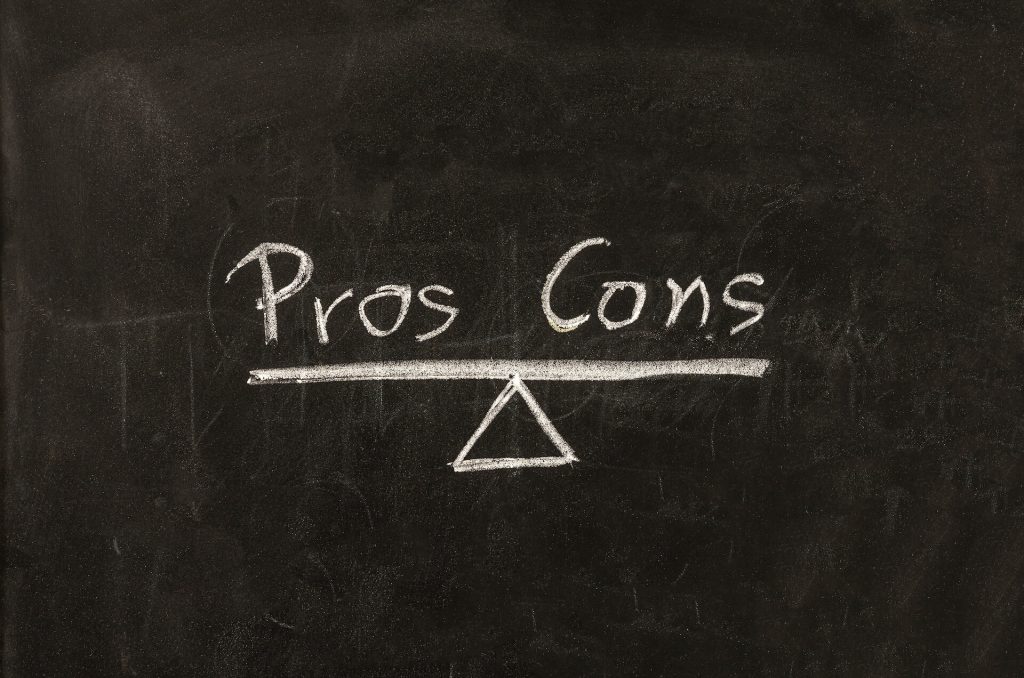 So, have you made a decision? There is a lot of information in this guide and we hope it clarified things as opposed to making you more confused. Ultimately, our small group tours of Ireland are a more social affair, with a little more hand-holding. And our self-guided tours of Ireland try to incorporate as many of the benefits of our guided tours as possible while giving you plenty of freedom.
You can also opt for a private guided tour of Ireland, which allows for greater personalisation. Perhaps this feature alone is enough to sway you towards small-group tours?
So, what are you waiting for? Book your next big Irish adventure today! And please contact us if you have any questions.