These activities were voted by our guests after their Overland Ireland Tour in 2015. We listened to them and will continue to provide these in 2016.
Kayaking with Fungi around Dingle Bay
Spend half a day in a colorful kayak exploring Dingle Bay in search of hidden caves and Ireland's most famous mammal – Fungi the Dolphin. We have had the pleasure of touring the bay with Noel from Irish Adventures on our Overland Ireland Tours last summer.
From the moment you push off from the slipway you will delight in the fresh sea air, get a great workout and if you're feeling brave take a plunge into the cool Atlantic.
The instructors are tirelessly energetic and motivating. The are fully trained and helpful (if you get tired or maybe a little lazy) if you are in need of a tow! Noel was amazing sharing local knowledge with us, pointing out places of interest around the bay and headland and took us into the hidden caves.
The highlight is of course catching a glimpse of Fungi jumping and playing in the wake of the boats coming in and out of the harbour. You can also see him on a boat trip but nothing compares to the feeling of being at his level and see him spring out of the water beside you.
All instructors are snap happy with their waterproof cameras. The Irish Adventure company sends you off with a memory stick capturing your journey around Dingle Bay.
Tom Crean – The Man and The Beer
The Tom Crean experience is two fold in Dingle. On our way to Dingle town we like to take a quick detour for lunch at The South Pole Inn in Annascaul. This historical pub and museum was owned by the Antarctic Hero, Tom Crean.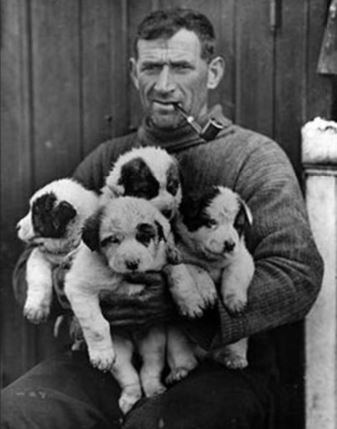 Crean found fame from three major expeditions to Antarctica with Captain Scott and Ernest Shackleton. He was an extremely modest man but crowned a local hero. After leaving the navy himself and his wife Ellen opened the pub in Annascaul, aptly named The South Pole Inn.
The Lonely Planet describes it 'as a cracking pub serving hearty dishes worthy of an explorer.' We wholeheartedly agree.
Another salute to this celebrated explorer is the new local craft beer 'Crean's Lager' brewed by The Dingle Brewing Company. Founded in 2014 they have gone from strength to strength distributing this fine product throughout the country and have opened their doors to tourists for a tour of the brewery. The tour ends with a delightful tasting session of Crean's Lager.
Surfing on Inch Beach
Inch beach is a unique location and has been voted in the top ten most beautiful beaches in Ireland!
Stretching 5 km it feels like it goes on forever. An added gem at this beach is the Beach Bar and Café. Whether you are surfing or walking it is such a treat to relax afterwards over a nice hot coffee, some delicious seafood, cake or even just a glass of Guinness.
Offshore Surf School have taken countless Overland Ireland Tour guests out surfing. When you arrive you are instantly amused by their surf tractor, embracing magic of surfing in keeping with rural Ireland – Genius!
Rain or shine you are guaranteed a great time surfing with Offshore Surf School. 90% of our guests stood up and rode waves right into the shore during their first lesson! To say that they were 'stoked' is an understatement. The buzz they got from surfing pulsed through them all afternoon along their Irish tour of The Ring of Kerry. Most people are dying to get back out there. There was even talk on one tour what boards they would buy when they got home! This is a testament to the high level of tuition and enthusiasm received at Inch. The breath-taking surrounding views might have helped too!!
Dingle Distillery
This year, 2016, will be a massive year for Dingle Distillery. They will celebrate their first cask of Dingle Whiskey!
We have been tasting their ever popular gin and vodka for a couple of seasons and are hugely impressed with the quality and more so with the passion and drive they have for the distillery business.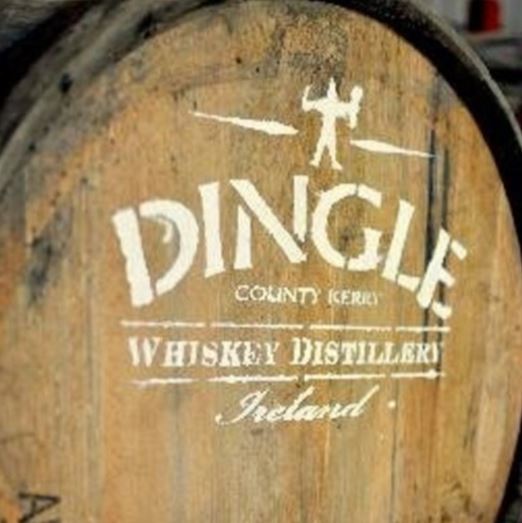 Centrally located minutes from Dingle town they offer a fantastic distillery tour to our Overland Ireland Tour guests. Their most celebrated guide, Joe, takes groups through the processes and finishes the tour with a generous helping of Dingle Gin and Vodka.
Their master distiller, John McDougall teaches at their whiskey school. Customers can enjoy a whole day soaking up his 48 years of knowledge and experience.
These guys are not global giants. Their production is small and the tour feels authentic and local. After finishing a tour you want to get behind these enthusiastic entrepreneurs. It is a distillery with a big heart.
We are very excited to sample their offering this summer with our guests on their Overland Ireland Tour.
Horse-riding – Dingle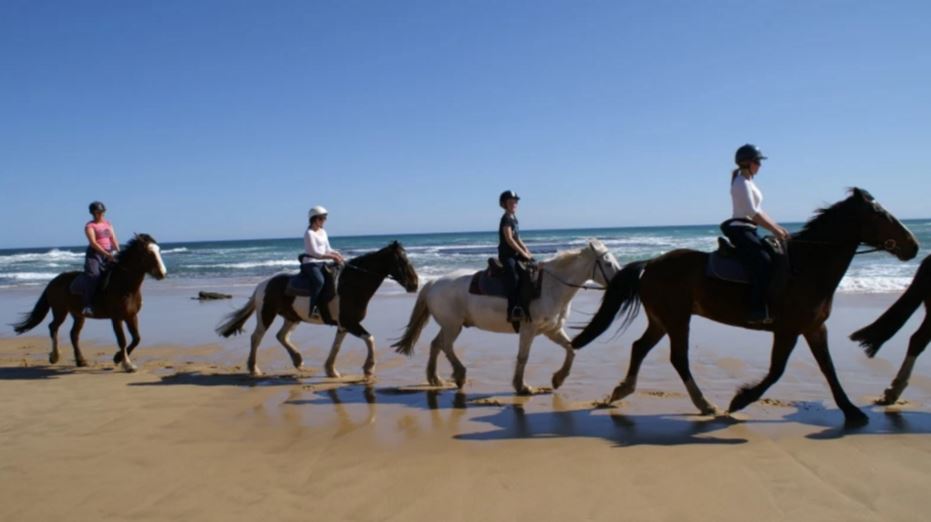 Horseback riding in Dingle and its surrounding countryside is an unforgettable experience. There are so many options to choose from. Everyone from the advanced rider to the very beginner can be catered for. Our Ireland Tour guests, during their Irish tour, have opted for treks along the beach and mountain adventures. The view are truly spectacular. From above Dingle town on a clear day you can see the Macgillycuddy Reeks and Skellig Michael where scenes from Star Wars were filmed.
Kerry guides are a wealth of information during your Irish tour. You never just get an activity. You get the added bonus of local knowledge and myths and legends of the area. It is always a magical experience.
Planning on visiting Ireland soon? Get our free guides! We answer your Ireland Travel FAQs + offer local tips for visiting Dublin.
---