There is no better time to book an Overland Ireland tours for people living in non-euro countries. With Euro on an all-time low against the Dollar and the Swiss Franc you can save yourself a nice amount of money on an Ireland adventure tours.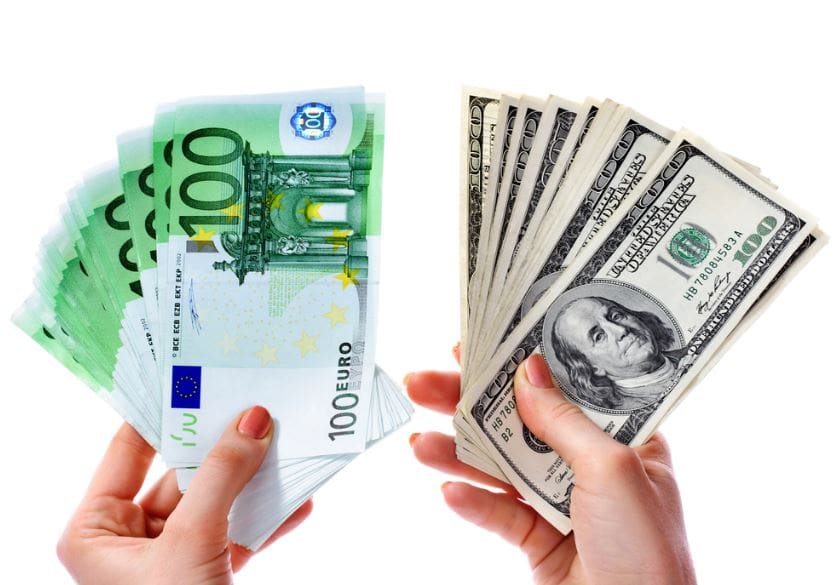 During your Ireland adventure tours the value of your own currency versus the Euro can be really important and make a huge difference to you adventure holiday. We have tried to minimize this by including as many activities as possible so you don`t have to worry about these. Once your Ireland Adventure tours has been paid for you only have to worry about your lunches, dinners and the off course your pint of Guinness.
We often get asked how much you will spend on your tour of Ireland? This is a personal thing, you can make it as expensive or cheap as you want. Ireland has excellent restaurant that cater for all kinds of budgets. For instance in Galway you can eat Michelin star restaurants but Galway has also some remarkable cheap places that offer excellent food on a budget. For example McDonagh's which is located right in the center of Galway has the best fish and chips in Ireland for less then a tenner. So, how much you spend on your Tour of Ireland is completely up to you, however we would recommend a minimum of 30 Euro a day for food and drinks.
With a full Irish breakfast, your overnight stays, most activities and entry fees paid for we will make sure you can enjoy your trip of lifetime without spending too much. However, if you want to go wild and spend a few bob on the amazing Irish shops, fine whiskeys then we can make this happen as well. Its your trip at the end of the day and we are here to make sure you have the best time ever.
Before you arrive to Ireland it might be good to ask your bank if there are charges for taking out cash from the ATM abroad. Some banks charge and others don`t. From experience we noticed a lot of people bringing cash on their trip due to the high bank charges.
Our office team is there to help you if you have any questions.
So have a look at our trip here.
Planning on visiting Ireland soon? Get our free guides! We answer your Ireland Travel FAQs + offer local tips for visiting Dublin.
---