Since we are writing this piece, we would say Overland Ireland has the Best Ireland tours. We can say this with the upmost sincerity as we wouldn't have created the tours we did otherwise. It would be very strange to create the second-best tour of Ireland when you can create something better.
As a customer, of course you would like to know why our tours are the best and what the difference is between a good tour and a trip of a lifetime.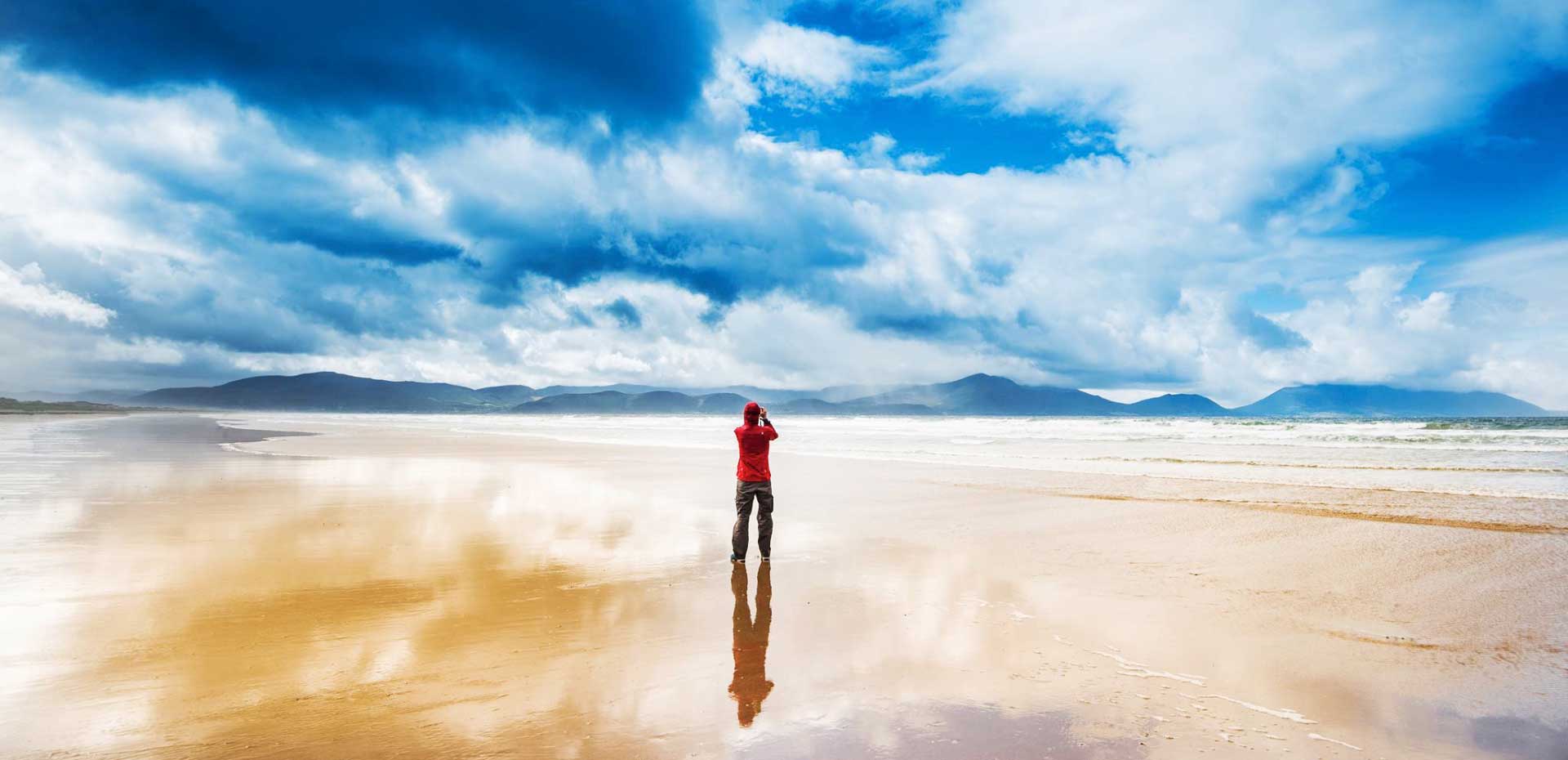 Size matters
Have you ever been at a service station and seen the big tour busses that get a "quick" WC break? I bet you have seen this, but it was never quick, you are always waiting for at least an hour before the last person was back. This means that every day during your trip you are waiting two hours at service station for everyone to go for their bathroom break. The reason, there are too many people on the coach. From the start, Overland Ireland believed strongly in small groups as we give a better service, you can go off the beaten track, you save time and you get a better overall and more personal experience.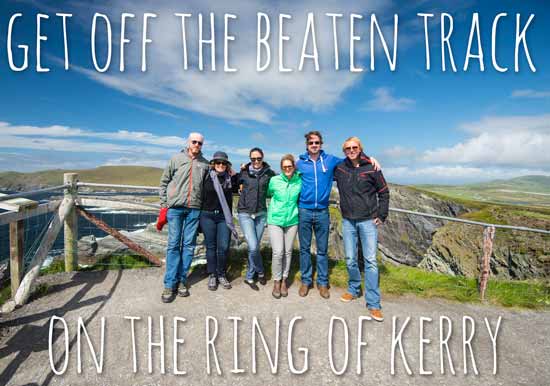 Create a killer route
Most of us don't have the time to discover every cute Irish town. So, to create the best Ireland tours, you need to find that perfect mixture of culture, scenery and activities. For us sitting a full day in tour bus, being herded from one place to the next, would be like the tour from hell. However, driving around for a while, go off the beaten track, do a great activity here and there is much more like it. You don't feel rushed and you get to discover the real Ireland.
A good night sleep
After a full day of Irish scenery, some excellent Irish seafood and the odd pint of Guinness all you want is a great night sleep. Our accommodation is all handpicked and all with the aim to get you some great comfort after a busy day. With the big tour busses, you can`t stay in the great little towns Ireland is famous for as they don't provide big enough accommodation. Since we keep our groups small we don't have that problem and you get to stay in the idyllic small Irish town and get a great Irish experience.
Get Active
Ireland has the freshest air, the greenest mountains and some of the cleanest waves. So, make use of it! Get in there and catch a wave with some of the best surf instructors around. Hike up Irelands holiest mountain St. Patrick and explore Galway by bike. After a full day, you really understand why these are the best Ireland tours.
If you have any further questions about our tours or would like to make a booking, just give us a shout by phone, chat or email. There is also loads of info about our tours on our tours page: https://overlandirelandtours.com/small-group-tours/
Planning on visiting Ireland soon? Get our free guides! We answer your Ireland Travel FAQs + offer local tips for visiting Dublin.
---