Looking for the best things to see and do in Dublin? As local travel experts, we love to share our insights and favourite places. Most of our small group tours of Ireland start and finish in Dublin, so if you have a day or two either side of your tour, you can check out some of the best things to see in Dublin's fair city. While we definitely recommend hitting up the hotspots on the Hop-on Hop-off buses, here are some wonderful things to do to keep you entertained. If you want specific recommendations, do feel free to ask your guide after your tour or reach out for tips before you join us!
Unique Things to Do in Dublin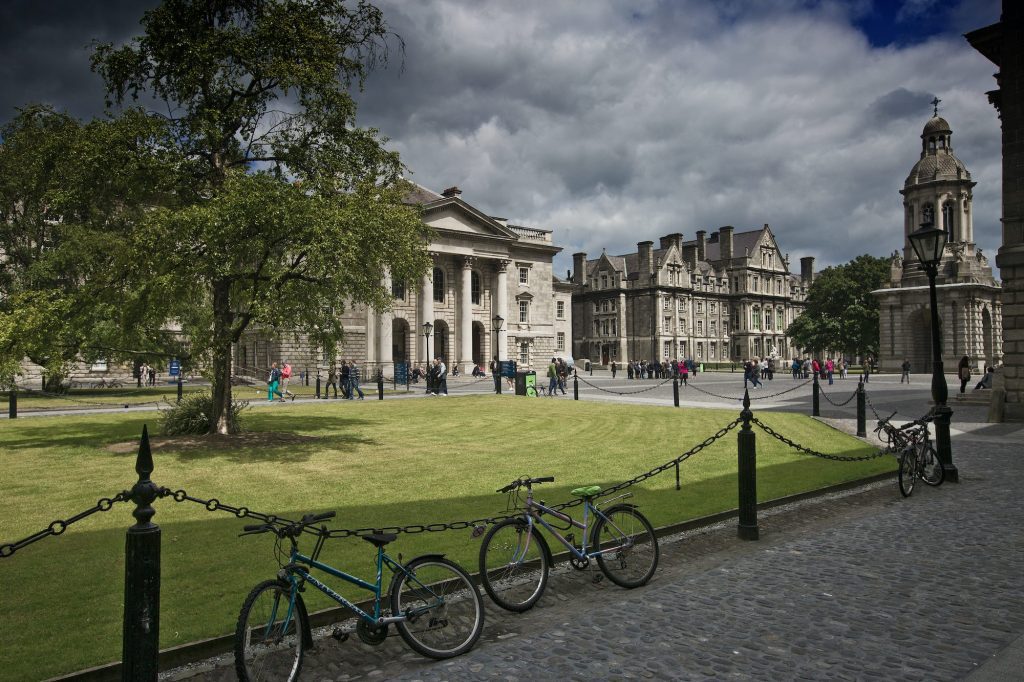 There are so many great things to see and do in Dublin, and you're sure to find lists of the top tourist sites all around the Internet. So, we thought we'd offer some different things to see in Dublin so you can feel more like a local!
Coastal Train to Howth
If you want to get out of the city and see more of county Dublin, why not hop on the train to the beautiful suburb of Howth. Here you can go for a leisurely walk or a nice hike on Howth Head. Top off the experience with the best fish and chips al-fresco on the pier and wander around Howth Market. It is a great day out and a nice break from the hustle and bustle of the city.
Sea Swimming!
Go on, join the masses of lunatics who have emerged in lockdown and take a dip in the Irish Sea! This wild or sea swimming is so popular throughout Ireland right now and gathering more and more followers every day! This is the perfect way to strike up a conversation with a local, congratulate each other on taking the plunge in the 'refreshing' waters and discuss the beautiful locations.
Here are the top spots for sea swimming! You will definitely deserve treats after… We recommend a hot drink with a bit of something-something thrown in!
The Forty Foot – As mentioned in James Joyce's 'Ulysses'.
Vico Baths – This is Bono's local hotspot, so you can do a bit of Celeb-spotting while you are there.
Howth – You can swim below a Martello Tower and treat yourself to fish and chips after!
Sandycove – This is one of the most popular swimming spots. If the sun is out head to Teddy's Ice-Cream shop and ask for a 99! A Dublin tradition!
The Molly Malone Statue
This one is a bit rude!! 'They' say it will bring you luck if you rub the decolletage of the bronze statue of Molly Malone, a street trader and lady of the night, represented on Suffolk Street. This is a very naughty tradition and you will notice that the colour above the top of her dress is very shiny and light in comparison to the rest of the statue! Many of the Dublin City walking tours start and finish at this location. Some of these tours are free and you can tip according to your enjoyment of the tour. If you want to see even more of our fantastic country beyond the best of Dublin, be sure to check out our small group tours of Ireland!
Our Favorite Restaurants in Dublin
You can't visit Dublin and look for the top things to see and do without tasting all our fantastic food! We thought we'd share some of our favourite restaurants so you can enjoy top meals at any time of day.
Great Breakfast/Brunch in Dublin
Avoca Handweavers, Suffolk Street, Dublin City
Take a stroll down to the bottom of Grafton Street for an unforgettable breakfast treat! Everything is delicious at Avoca, but the blueberry and macadamia pancakes might just change your life!! Climb the stairs to the café and try not to get too distracted by their shop offerings on the way. It's a super shop for Irish gifts and treats.
Favourite Restaurant for Lunch in Dublin
Coppinger Row, Dublin City
This relaxed restaurant is one of Dublin's hotspots for lunch. You can dine in or sit outside under the heaters and enjoy your lunch coupled with a great local craft beer. Watching the world (or at least Dublin) go by when you eat is a favourite activity of ours! We can highly recommend the Meatball sandwich!
Top Dinner in Dublin
Matt the Threshers, Off Baggot Street, Dublin
This is essentially an upmarket seafood pub. The food and service is exceptional. From scampi and chips to a seafood platter, you are in for a treat. One of the best things is that it is a stone's throw away from O'Donoghue's Pub where you can enjoy some traditional Irish music after dinner!
Fun Things to Do with Kids in Dublin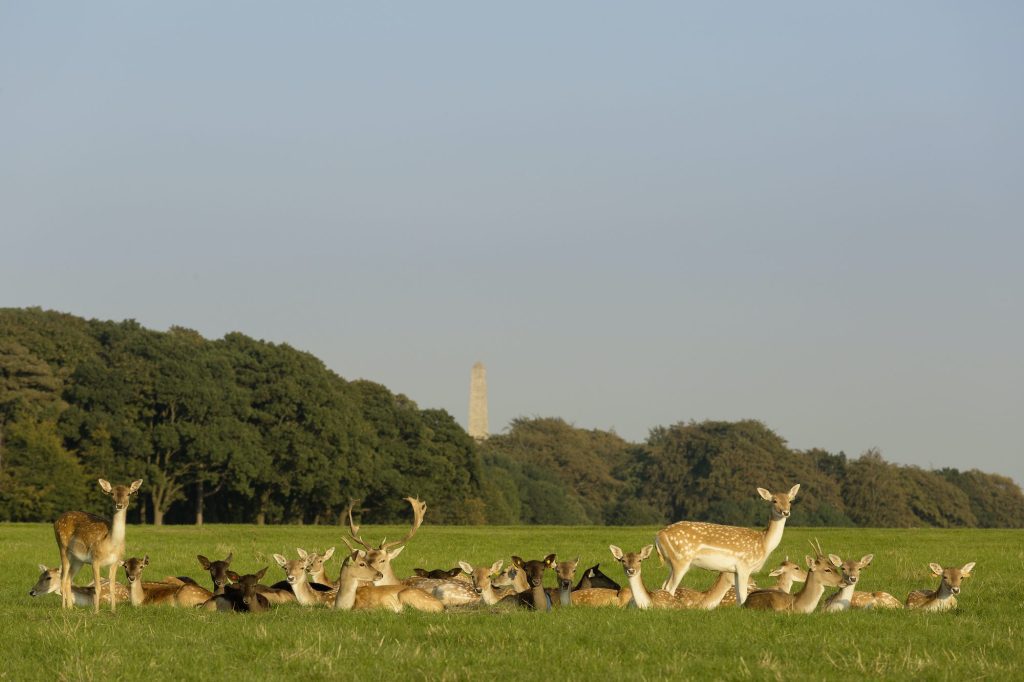 If the kids are 'bored' of cultural activities, here are a couple of ideas for you to entertain them with fun things to see in Dublin. You can use it as leverage after you visit the Guinness Storehouse, Kilmainham Gaol, The Book of Kells, or even the Whiskey Museum.
The Phoenix Park & Dublin Zoo
Go deer-spotting and have a wander around Phoenix Park. Dublin Zoo is also in the park and highly recommended for a visit.
Wakeboarding, Dublin Docklands
For the ultimate city adrenaline rush, check out Surfdock Wakeboarding in the docklands area. They also have stand up paddle boarding and kayaking as options, but if you have some adventurers in your group, give wakeboarding a go!
The National Leprechaun Museum
Who doesn't love a good story? Irish people are the best storytellers in the world. Let your inner child enjoy the tales of leprechauns in mythical mystical Ireland! This is one of the best things to see in Dublin with or without kids!
Imaginosity – Dublin's Children's Museum
This interactive museum will keep your kids entertained for hours. It is outside the city but you can get there by Luas (Dublin Tram). Booking is recommended during the summer and school holidays.
Best treats in Dublin
Aunty Nellies Sweet Shop and Murphy's Ice Cream Shop are two favorites amongst adults and kids alike! Bag yourself some cola cubes at Aunty Nellies in the famous Temple Bar area or take a walk up to Wicklow Street after lunch and indulge in some delicious Irish made ice-cream. Interesting flavours for Mum and Dad include Brown Bread and Dingle Gin ice-cream! Yum!
Please ask your guide for more recommendations when you finish your small group tour with Overland. Or send us an email before you arrive and we will arm you with plenty of things to keep you entertained in the capital city!
Planning on visiting Ireland soon? Get our free guides! We answer your Ireland Travel FAQs + offer local tips for visiting Dublin.
---