After an amazing season with blue skies and passengers having the best time every, maybe now is the time to book your tour of Ireland for next year. It is a perfect time to invest in YOU and share an amazing journey of joy, lots of laughter and magical memories. Bring your friends or family along or simply bring yourself! Either way it will surround your spirit with a true connection to Ireland and what it has to offer.
The breeze of the Wild Atlantic Way will sweep your worries out to sea and The Cliffs of Moher will encourage you to climb and achieve your personal goals and rejuvenate your inner energy. The stunning landscapes during your tour of Ireland will be your visionary delight as you awake each morning either in Cork, Dingle, Doolin, Galway, Westport, Ardara, Derry or Belfast. Pick a tour that suits your diary. Choose from 4 nights to 9 nights – encapsulating a journey through this lush island filled with options to suit your physical self. Pick a tour that suits your budget ranging from 999 Euro to 1975 Euro. Alternatively another wonderful option is to create your own tour, this is tailored to your way and adapted to meet any of your individual or family or friend's needs. There is something suitable for everyone!
Activities connect you to the core elements of Ireland, cycling on old roads (some with grass growing in the middle), kayaking on the waves of our shores with the splash of adventure from the Atlantic Ocean, and visiting Blarney Castle will certainly not leave you speechless, to kiss the Blarney stone bestows the gift of eloquence, or the gift of the gab "chattiness". In essence you will not be left without words to describe your tour! Positive vibes await and terrific tribes will unite.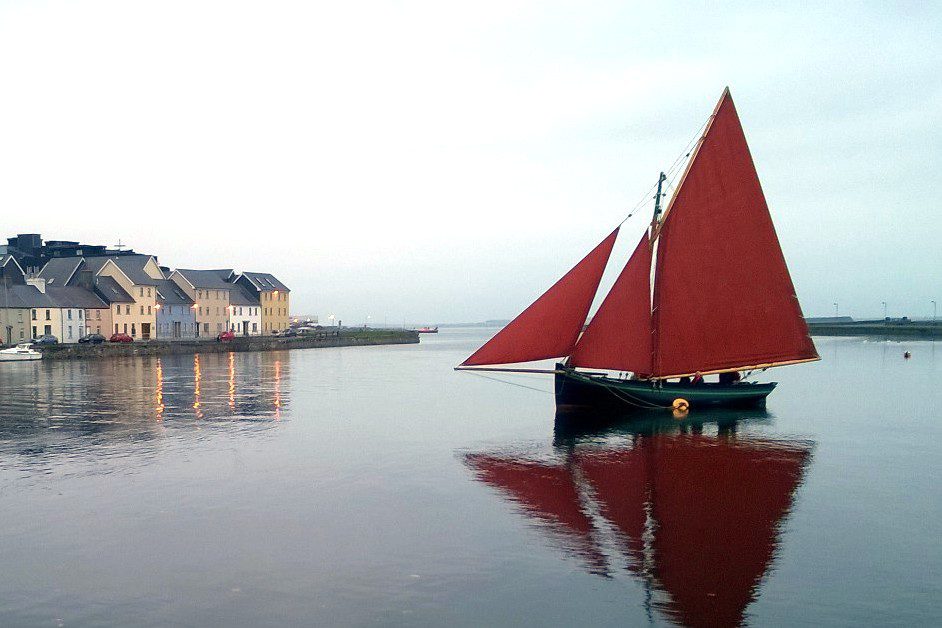 Now is the time to invest in an experience of a lifetime that will be priceless. A mix of people from all over the world add to the unique adventure and 'craic' and echoes of your adventure will forever surround you heart.
So jump on board 2019 and book your small group tour of Ireland
#loveyourself #loveireland #loveadventure
Planning on visiting Ireland soon? Get our free guides! We answer your Ireland Travel FAQs + offer local tips for visiting Dublin.
---