One of our most popular tours is our South and West tour of Ireland. This small group tour of Ireland ends in Galway and most of our clients always stay a few days extra to explore this wonderful city of the tribes. We thought it would be nice to create the ultimate guide in order to have a great time in Galway.
Exploring the city
Galway is a very small city, actually by the standards of some countries it would not even qualify as a city. But this is a typical story where quality goes above quantity, as there is plenty to explore after one of your small group tours of Ireland. Galway was once a walled city and no matter where you were, you could walk within 10 minutes from one side to the other. The current outline of the city has not changed that much so you could explore the city in full on foot. There are a number of companies that provide excellent walking tours of Galway.
During our Ultimate tour of Ireland, you get a full tour included in your itinerary. It`s a cycle tour of this magnificent city. As you explore the streets and waterways of Galway, you'll discover some interesting facts and fables from the informative tour guide. This popular tour will delight and entertain you. Don't miss this opportunity to explore and discover some of Galway city's hidden gems. If you are on the South and West tour and you want to book this tour, please give our office a shout and we will arrange this for you.
Eating
If you are in the bohemian city, you expect great food and during your tour of Ireland, your guide always provides you with the best places for some excellent dining. Galway has plenty of excellent eateries which cater for all tastes and budgets.
Seafood
We would really recommend Kirwans Lane. This great eatery has some of the freshest seafood in Ireland. Their oysters are tasty, the lobster is delicious and if you don't like fish they have great steaks as well. The wine list has some classics as well and the staff are super nice and always happy to offer some fantastic recommendations. This restaurant would be on the higher side of most budgets. If you want some great seafood on a budget, Mcdonagh's fish and chips shop would be your best bet. This fish and chip shop has some of the best fish in chips in Ireland But you can also order oysters, calamari and other less traditional fish choices.
Meat
During each of our tours of Ireland, you will see the most amazing green fields and you would be right to assume these would produce some excellent beef. Ireland produces some of the best Angus steaks in the world and of course, there is no better place to enjoy it than in the county where the cattle is raised. The first place we would recommend is actually a French restaurant called Rouge. They have a very simple menu which makes choosing easy and their steaks are definitely the star of the menu.
Other
After all the Guinness stews, traditional fish dishes, many of our guests love to see what international cuisine Galway has on offer. One of our favourites is Lime. This Asian fusion restaurant has some dishes that make a mix of Irish and Asian cuisine. One of the classics on their menu is the Tom Yam Chowder. Another great little Asian place is Lana in Salthill. You can get take out of have a seat there and especially their duck salad is amazing and great value for money. If you are on a budget and fancy some Mexican food, Boojum. Great tacos or really filling burritos and which it away with a Corona. For people in love with Italian wines and food, Il Vicolo is a great option. We would especially recommend their tapas.
Night out
Every night in Galway is like a Friday night. You will find traditional Irish music in many of the bars Galway has on offer. Some of the bars that will play those spectacular Irish tunes are An Púcán, Crane Bar, Taaffes Bar, Tig Cóilí and many other pubs around the town. In Il Vicolo, you can often enjoy some live Jazz music under the enjoyment of a few tapas and some excellent wine. If you want to make it a wild night out Galway has some excellent late-night bars like The Front Door, The Roisin Dubh, Massimo or Electric.
Other Activities
If you want to stay active during your time in Galway we would definitely take a kitesurfing lesson with Galway`s original and best kitesurf School Elements Kitesurfing. These guys will take you out kitesurfing for 3 hours at a time and you will have an amazing time. All the equipment is included and you get a great wetsuit to keep you warm.
If kitesurfing is too extreme but you want to explore Galway bay, stand-up paddle boarding is a great way to explore the area. Rusheen Bay watersports centre has all the latest gear and qualified instructors. They will take you on a great excursion around the bay and be ready to see all kinds of sea life under your board.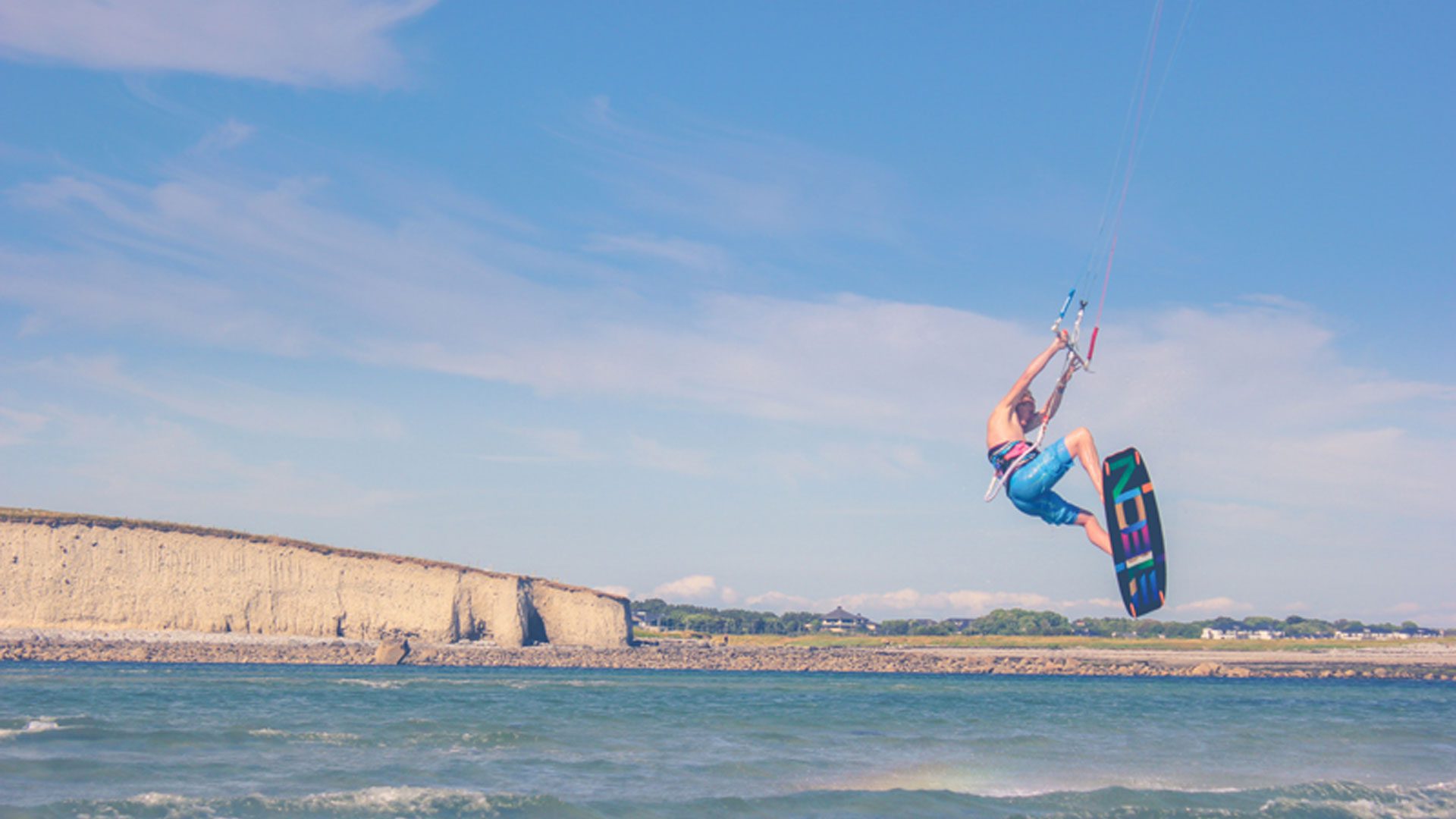 If you want to take it easy we would highly recommend the Galway Museum. It`s free and there is so much to discover. During your small group tours of Ireland, you learn plenty about the history of Ireland but within this museum, they have some great expeditions about the 1916 rising. You can also discover a Galway Hooker, which is a traditional Galway sailing boat.
Another favourite among our guests is shopping. Bring something back for the people at home. Galway has some excellent shopping streets with traditional Aran sweaters, Claddagh Rings and all kinds of other relics that could amaze the people back home. We wrote another blog about gifts.
Feel free to comment below on the site if you want to add some ideas or activities. We love to hear about other great experiences in this wonderful city or feel free to add comments about our small group tours of Ireland.
If you have any further questions, please call, chat or email us. If you want to book a tour please follow this link.
Planning on visiting Ireland soon? Get our free guides! We answer your Ireland Travel FAQs + offer local tips for visiting Dublin.
---