Let's start by saying that Ireland is a welcoming country and that the Irish are pretty laid-back. In fact, it would probably take quite a lot of effort to get us riled up about something! However, if you want the smoothest trip possible, then there are a few things tourists might want to avoid doing (it's the same for all tourists, really). Here are Overland Ireland's tips on what not to do while visiting Ireland.
Irish Driving Etiquette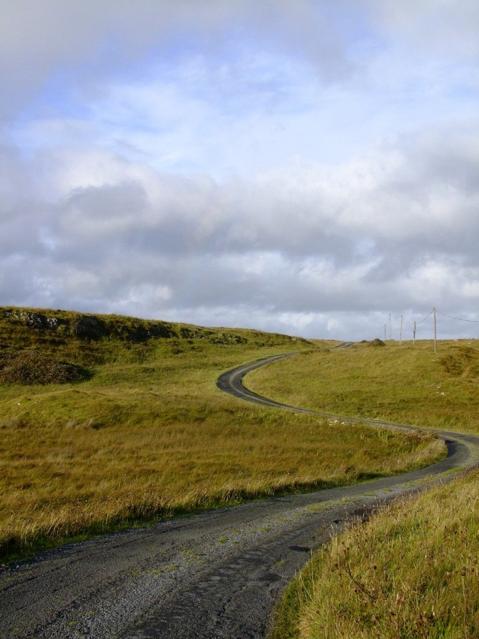 If you're thinking about exploring the Emerald Isle by car then we have plenty of tips on our blog about taking a road trip through Ireland. But here are the main points you should remember:
Stay on the left side of the road
Be polite!
Irish roads are notoriously narrow, so there will be times when you'll need to pull over into the nearest passing place – possibly even reverse to a passing place – to let cars pass by safely. There will be plenty of times when other cars will pull over to allow you to pass. In both instances, it's customary to raise a hand and acknowledge other drivers. It's a simple gesture but it goes a long way!
Don't Do an Irish Accent or Use Faux Slang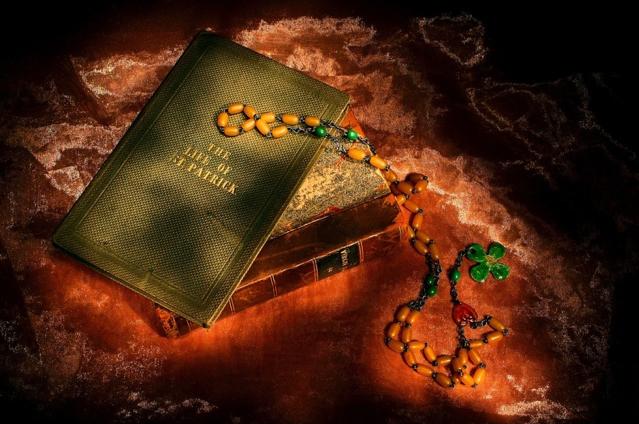 It's always fun to put on an accent when you're hanging out with your friends, but there is nothing worse than being on the receiving end of someone doing a bad version of your own accent! No Irish person worth their salt will be horribly offended by you trying out an accent on them but be prepared to be met with some tired eye-rolling.
Whilst we can handle the odd accent here and there, we have one definite no-no: don't use phrases like 'top of the morning to you' or 'begorra'. These are Hollywood expressions rather than genuine Irish phrases. We've heard them a million times and they never go down well.
And while we're on the subject of accents and phrases, we have one more tip – never say 'St Patty's Day'! It's either 'St Patrick's' or 'St Paddy's'. Once again, a few Irish people will be annoyed at an American for saying 'St Pattys', but you'll get brownie points for saying it like a local.
Don't Talk About Leprechauns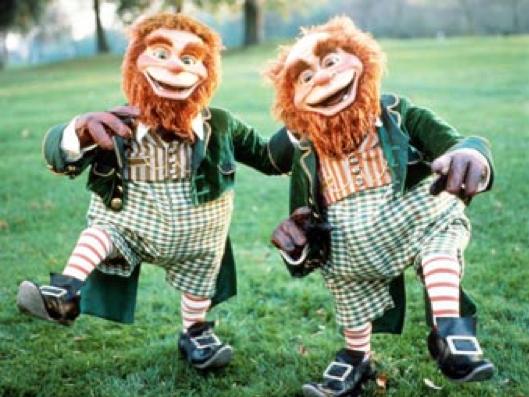 Irish myths and legends are rich and varied. We have stories that will fascinate, enthral and possibly even send chills running down your back. Most of these stories do NOT involve leprechauns. The little people are rarely mentioned in most of the best Irish stories and Irish people tend to find them a somewhat tedious cliché. So, when you visit Ireland, it's best not to bring the leprechauns with you.
Don't Refer to Ireland as Being Part of the British Isles
This next one bothers some people more than others, but it's best to heed the advice just in case. The Republic of Ireland may be next door to Britain, but it is not part of 'the British Isles'. In fact, the Irish government doesn't recognise 'the British isles' as a valid term. Needless to say, it's due to the rocky imperial past that Irish people don't like their island being part of the British Isles. That said, the Irish and the British have a really great relationship now, but it has taken decades to get there.
Don't Be Insensitive About Irish History
It's a fairly good rule of thumb to avoid talking about politics and religion, but if you're in good company and you have some burning questions about these topics then proceed with sensitivity and respect. This is especially important when you visit Northern Ireland, where these issues are a little more recent and raw. Our tip would be to keep your questions for tour guides and if you're taking one of Overland's Small Group Tours of Ireland then that should be easy! If you'd like to read more about Northern Ireland, check out our blog titled How Dangerous is Northern Ireland. (Spoiler alert: it's not very dangerous at all.)
Don't Stick to the Beaten Track
The amount of beautiful spots in Ireland is downright unfair! This is a country overflowing with wondrous sites. And whilst you'll no doubt want to hit some of the hot spots like the Cliffs of Moher and Skellig Michael, there are plenty of stunning and underrated places we would urge you to visit too. Luckily, Overland Ireland makes straying off the beaten track incredibly easy! Alongside our range of small group tours, we offer tailor-made tours of Ireland that will make your holiday unique. So when you visit Ireland, don't stick to the well-known paths – explore as much of the country as you can!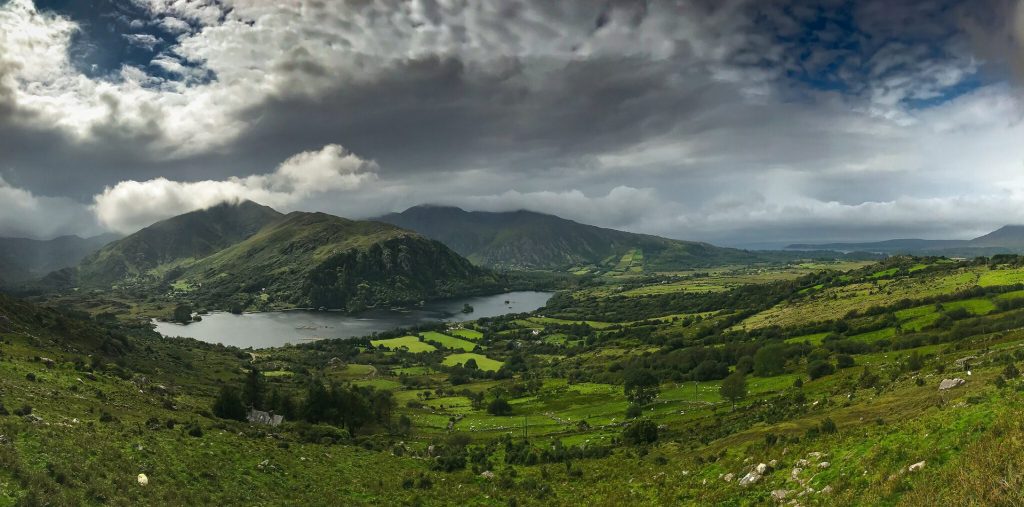 That's all we have time for in this guide, but bear in mind that none of these points is hard-and-fast rules. Just use your common sense, be yourself, and the Irish will welcome you warmly! And if our small group tours have piqued your interest, or if you have any questions, don't hesitate to get in touch!
Planning on visiting Ireland soon? Get our free guides! We answer your Ireland Travel FAQs + offer local tips for visiting Dublin.
---