Should you take a road trip through Ireland? The quick answer, without knowing anything about you, is YES… But hear us out…
Ireland is incredible, and a road trip is an amazing way to explore this lush, ancient country. However, too many guides and articles online opt for overzealous optimism without considering the pros and cons of different kinds of vacations. We can say for certain that everyone should come to Ireland and that there is something for all kinds of people. But what we'd like to explore in this guide is whether a road trip through Ireland is the right option for you.
COVID-19 Disclaimer: While it is most certainly not business as usual for the Irish (and global) travel industry, we've written this blog to help people planning an Ireland tour once everything has returned to normal — or whatever the new normal will look like. So, while none of the travel options we talk about in this blog are available at the time of writing, we are confident that they will be in the future.
Are You a Confident Driver?
In Ireland, we drive on the left side of the road. This is a hangover from our historic place in the British Empire, so we're joined by the likes of the UK, Australia, India, and much of southern Africa. The first question to ask when you're considering a road trip through Ireland is whether you're a confident enough driver to manage on the left side of the road. Another issue for some North Americans is that Irish roads are a lot narrower than roads in the US and Canada.
Some people love the challenge and sense of adventure of driving on Ireland's roads, but others can quickly discover that they've bitten off a little more than they can chew. If you're in any doubt about your skills or confidence as a driver, we'd advise against organising your own self-drive road trip through Ireland. But there are so many other great ways to explore Ireland — many of which we discuss on our longer guide: How to Plan an Ireland Vacation.
If you are a confident driver, however, then Ireland offers so much for you to explore. We recommend at least travelling as a pair so that you can share the driving load. Not only is this safer as you're less likely to drive while tired, but it also allows each person the chance to look out the window and take in Ireland's stunning landscapes. We have some of the most incredible sights in the world, and you just don't take them in when you're focusing on driving.
Come on an Overland Ireland Road Trip
Here at Overland Ireland, we essentially offer road trips in the form of our small group tours of Ireland. However, rather than being self-drive, they are on our comfortable mini-coaches, driven by our tour guides. We could wax lyrical about all of the positives of our small group tours, but this blog perhaps isn't the right place. We will say that if you're not a confident driver but want that road trip experience, where you drive to a range of different places each day, exploring off the beaten path, then an Overland tour might be the best option for you. There is also the additional benefit of enjoying our tour guides' local knowledge and personality as they take you to all of the hidden Irish gems you won't find in blogs or guidebooks.
Alternative Option: Come on an Overland Self-drive tour
If you love exploring things on your own, at your own pace, but you hate researching a trip or organising travel logistics, then one of Overland's self-drive tours of Ireland might be the perfect option for you! With our self-guided Ireland tours, we take care of all the logistics for you, booking tours, accommodation, adventure activities, and anything we think you need to have an unforgettable Ireland tour. This option is the best of both worlds for some guests as they enjoy all of the expertise our local guides have to offer, but they get a sense of exploring Ireland themselves. And, if you need any help at any time, you can call us up and ask for advice or directions! We also created a specialist app called Paddy The Pocket Pilot that organises your whole itinerary for you, with your e-tickets, FAQs, and emergency numbers. A self-drive tour is also perfect for anyone who would rather not be on a bus or mini-bus with other tourists. Want to keep to yourself while you explore Ireland? Then our self-drive tours are perfect for you.
Do You Like Changing Plans on the Fly?
Perhaps the biggest reason to take a self-drive road trip through Ireland is if you prefer to change your travel plans on the fly. If you're a bohemian soul who likes to drive wherever the wind blows, then the freedom of a self-drive trip through Ireland is certainly for you. There is a romanticism to carving out your own path through Ireland and there are definitely some bragging rights when you go back home to tell your friends and family about your trip. With stunning natural landscapes, ancient castle ruins, and some of the friendliest people you'll ever meet, you can't really do wrong in Ireland, wherever you go.
How Expensive is a Self-drive Road Trip Through Ireland?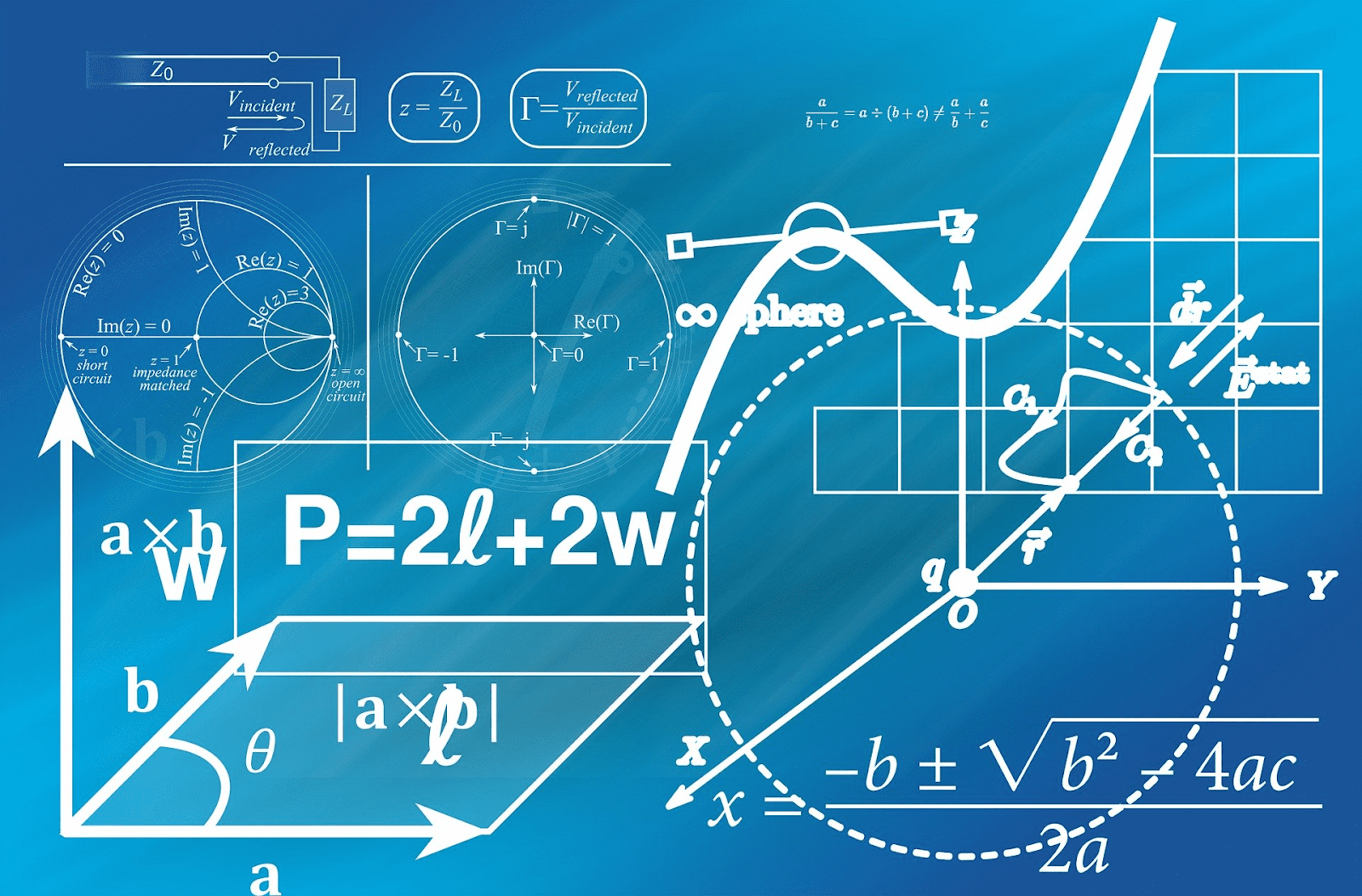 The answer to this question completely depends on you and how well you budget for the trip. If done right, a self-drive trip through Ireland can be the cheapest way to explore as much as possible. However, while this won't cost as much money, it will cost a lot of planning time. The freedom to drive wherever you like is great, but you're going to want to at least plan a few attractions or activities, and you'll need to book accommodation well in advance if you plan to visit during the high season. If you spend the time researching your Ireland trip, you will spend less money. For some people, this is really satisfying; for others, that's partly what is appealing about our small group Ireland tours — we take care of all the planning and logistics.
Also, be aware that individual travellers, couples, or families will pay full price into Ireland's various tourist experiences and attractions, whereas a tour company can usually secure some kind of discount by promising regular business. A good way to take care of this is to set yourself a budget for tours and attractions, and for your accommodation. If you don't pay careful attention to your vacation budget, you could find that your cheap Ireland road trip has evolved into a much fancier, much more expensive trip!
That's all the time we have for this guide. We hope we've helped a few readers work out whether or not they should take a road trip through Ireland. If planned properly and you're a confident driver, then we're sure you'll have an amazing time and we wish you all the best. However, if you'd rather relax and let us do all of the driving while seeing Ireland with the help of a local guide, then check out our Ireland small group tours and get in touch if you have any questions for us. However you decide to explore our beautiful country, we're sure you'll have an amazing time!
Planning on visiting Ireland soon? Get our free guides! We answer your Ireland Travel FAQs + offer local tips for visiting Dublin.
---