Top 10 tips for visiting Ireland
Wondering what currency we use in Ireland, if it's always raining or what side of the road we drive on? Wonder no more! Overland has put together our top ten tips for visiting Ireland to make your time that little bit easier.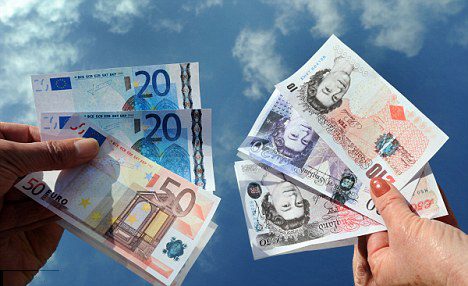 1 Currency – Money makes the world go round but in Ireland, a friendly smile or nice gesture goes a long way too. Irish people are renowned for being friendly and will often go out of their way to help you. As the fella says, 'For everything else there is MasterCard!' There are ATMs in every town and village Overland Ireland visit on the tour. Cards are accepted in most eateries and pubs but it's no harm to have some cash on you during your tour just in case. Please note, we use Euro here in the Republic of Ireland and Pound Sterling in the North i.e. Derry and Belfast.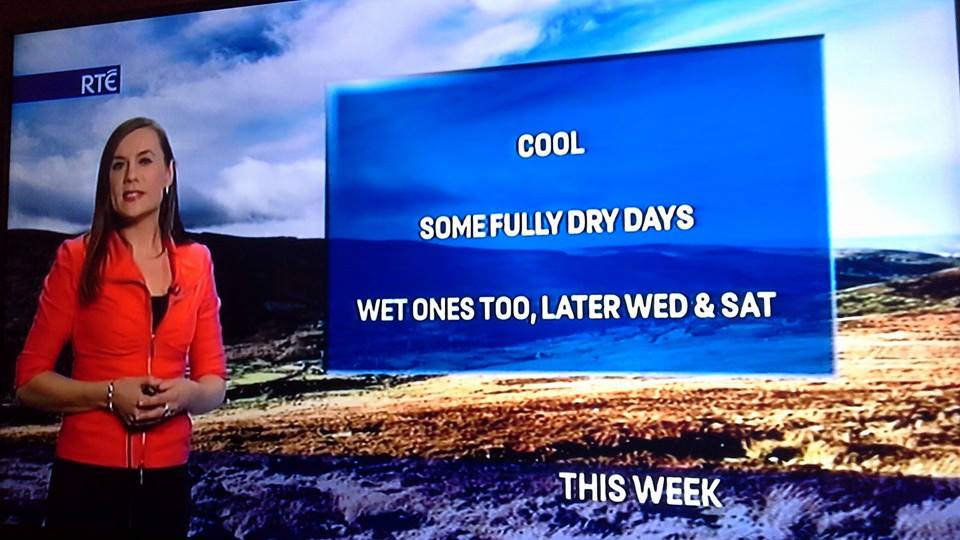 2 Climate – We are lucky in Ireland to have a temperate climate, which means we do not experience extreme weather. Summer temperatures are around 18-25 degrees Celsius and during the winter we rarely get temperatures below 4 degrees Celsius. Our biggest tip when coming on tour is to bring plenty of layers! We are famous for getting all four seasons in one day!
3 Safety – Ireland has been voted one of the Top 10 Safest Places to visit worldwide, so rest assured when we say you are in safe hands.
4 Food & Drink – We are lucky in Ireland to be surrounded by the sea as well as being home to some of the best agricultural land in the world. This means that you can dine like a king during your stay. Ireland has stepped up its game in the culinary world over the past couple of years and we now boast a host of amazing restaurants, pubs, and eateries at every stop on your Irish adventure. We can also recommend fantastic whiskeys, gins, craft beers and ciders during your stay. A word of warning – taste some poitín (Irish Moonshine) at your own risk! At the bar don't forget about pub etiquette and always get your round of drinks in. Raise your glass and make an Irish toast: 'Sláinte' – which means to your health.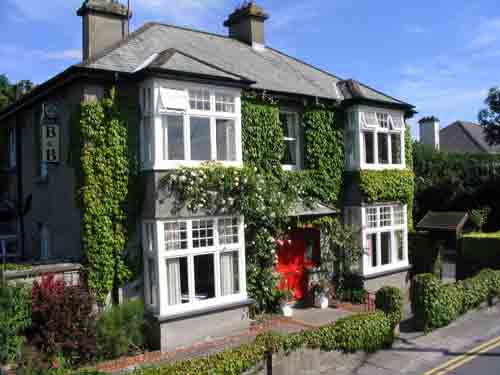 5 Bean an Tí – The Irish for the lady of the house. We will introduce you to the 'Bean an Tí' at each location along our tour. They always have the best tips about the area and great recommendations for 'having the craic' locally.
6 WiFi – Stay connected on board with Overland Ireland. You will have plenty of opportunities to make your friends at home green with envy as you post all your photos each day.
7 Country Roads – Unlike most of Europe, we drive on the left-hand side of the road in Ireland. During your tour of Ireland, you will spend lots of time discovering off the beaten track locations as we take you along our famed country roads to reach some of Ireland's most breathtaking spots. Our advice is to relax and enjoy the slow pace of this exciting adventure. We advise anyone driving themselves to take their time and watch the bends.
8 Tipping – It is a myth that we don't tip in Ireland. If you have had a fantastic meal with great service it is always appropriate to tip the staff with 10% of your bill. You don't have to tip in a pub unless you have taken a shine to the bar staff.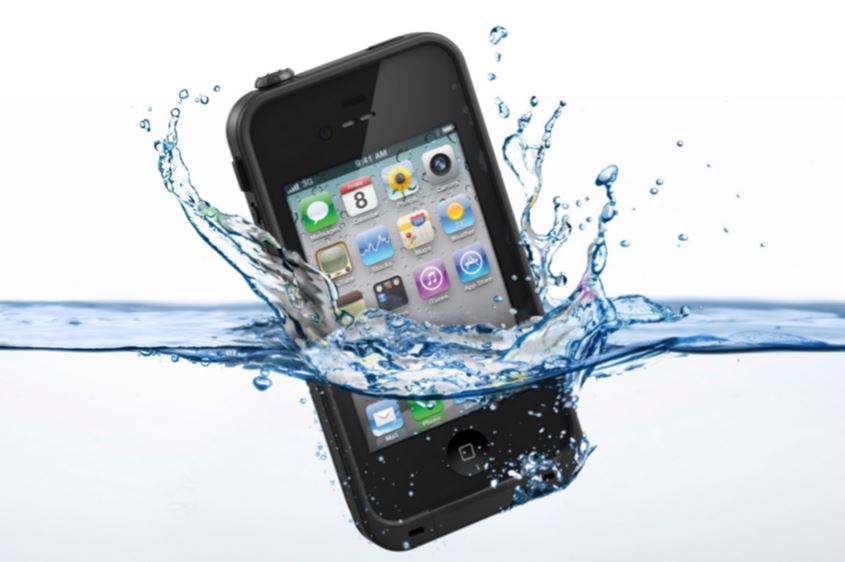 9 Electronics – If you are bringing your iPad, phone, GoPro etc you will need a three pin plug adapter. Pick one of these up at the airport on your way here. We have USB ports in our vehicles, but the adapter will be necessary at your accommodation.
10 Keep an Open Mind – Our final tip for visiting Ireland on an Overland Tour is that we ask our guests to bring a sense of adventure and an open mind with them. We encourage you to try our handpicked activities and experiences each day. These are specially chosen for you to enhance your tour of Ireland.
We hope these top 10 tips for visiting Ireland were helpful and have got you yearning to visit our emerald isle. Ready to book your tour?
Planning on visiting Ireland soon? Get our free guides! We answer your Ireland Travel FAQs + offer local tips for visiting Dublin.
---