When it comes to a vacation, the first thing we think about is 'where'. Where are we going to go? Now, if you're reading this, it's a fair bet you've decided to visit the beautiful Emerald Isle – land of myths, legends and, of course, Star Wars locations!
No doubt you're now champing at the bit to get to Ireland and see all its hidden gems, but there is still the important question of WHEN the best time to visit Ireland is. Luckily, Overland Ireland is here to help. 
When is the cheapest time to visit Ireland?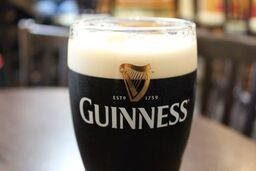 There is a quick answer to this question: winter. But before you get cold feet thinking about it, you should know there is plenty to enjoy during an Irish winter.
For a start, the island is remarkably mild in its winter months, with the temperature rarely dropping below freezing. This means you can do and see almost everything you might in the summer.
And if the weather does get bad, then it's easy to stay indoors; what could be more glorious than spending cold days in cosy Irish pubs, enjoying music, a pint of Irish stout, warm food and cheerful banter?
If the winter season appeals to you but you just don't know where to start in terms of planning, we are more than happy to help you out with one of Overland Ireland's tailor-made tours.
However, if winter really isn't for you then spring and autumn are also off-peak times and Ireland shines in every season.
It is important to note that there are some things that may not be accessible until summer, such as the iconic Skellig Michael island as the waters are too choppy.
If this ancient isle is one of your main reasons for visiting Ireland, you'll need to come in summer, and you'll also need to read our blog about the 3 reasons to visit Skellig Michael that have nothing to with Star Wars! 
When is Ireland's Weather Ideal?
We talked about the weather in our blog on How to Plan an Ireland Vacation and our Overland tip is to visit Ireland in June when the weather is lovely but the crowds are smaller than in July and August.
However, summer in Ireland is magical and it's in summer when the sea is calmest, so that's when you can make the most of getting out to nearby islands.
It's important to note that in Ireland you can pass through every season in a single day, no matter what month of the year it is, so it's always best to be prepared! 
What is the Peak Tourist Season in Ireland?
Peak tourist season in Ireland is understandably summer – July and August being the busiest months.
As schools close for the holidays you'll find locals and tourists alike enjoying popular attractions and plenty of people will be making the most of the beautiful Irish beaches (check out our blog about the best beaches in Ireland!).
Whilst peak season can be more expensive than other seasons, it's the best time to get outside, and if you have an adventurous streak it's the perfect time to go on one of our Zest tours, where we plan and guide you through all sorts of unique activities. 
What Irish Events are Unmissable?
It would be a true shame for you to miss that most iconic Irish event: St Patrick's Day! St Patrick's Day falls in March so the weather may be cool, but the Irish pubs will keep you warm! However, St Patrick's Day is not the only event to look out for, as wonderful things are happening in Ireland all year round.
Overland's small group tours of Ireland are great even when there aren't special Irish events on, but if you visit during an important date, your guide will make sure you can experience it as a local would.
With our expert guides, you won't have to worry about planning routes or buying tickets and if you choose to take one of our tours you may benefit from group discounts too.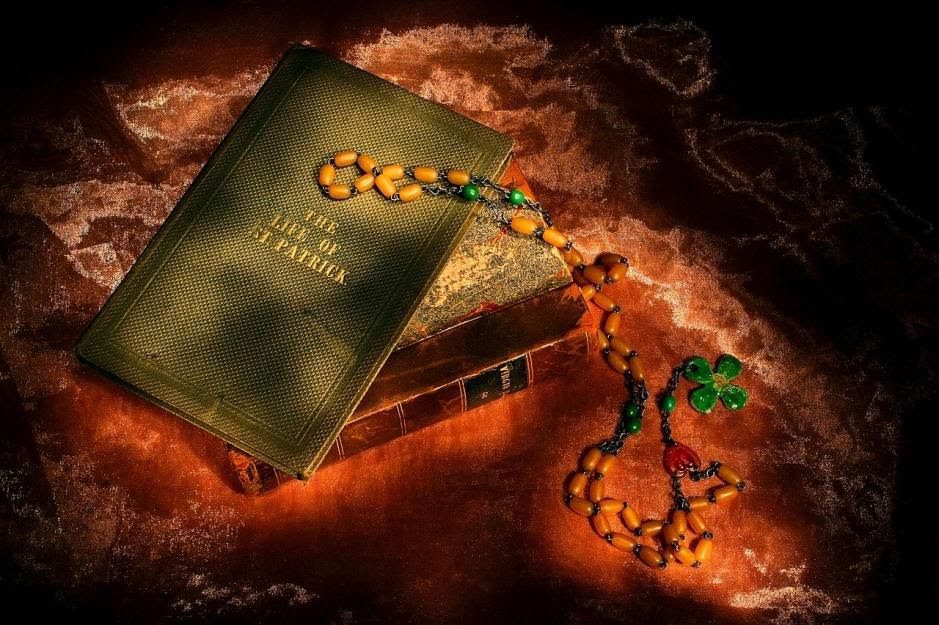 That's all we have time for in this guide, but we hope we've answered your questions about the best time of year to visit Ireland. Putting cost, weather, tourist attractions and events aside for a moment, in our slightly biased opinion, we think the best time to visit Ireland is as soon as possible!
If our tours have caught your eye or you simply want more information, don't hesitate to get in touch!
Planning on visiting Ireland soon? Get our free guides! We answer your Ireland Travel FAQs + offer local tips for visiting Dublin.
---