Ireland is a country rich in history and culture. It has breathtaking landscapes, welcoming people, and countless fun and fascinating villages, towns, and cities.
Given all this, the longer you can spend in the Emerald Isle, the better.
But what if you don't have much time? Is Ireland worth seeing if you only have a few days?
Absolutely! We have explored every corner of this incredible country on our Ireland tours, so we know that there are plenty of memories to be made even with only three, four, or five days.
To show you what's possible in a few days, we have provided a guide below broken down into areas of interest.
Keep scrolling down to find inspiration for your short break in Ireland. And please feel free to get in touch if you have any questions about our day trips and tours in Ireland.
Visit Ireland's Awe-Inspiring Natural Wonders
When you picture Ireland in your head, what comes to mind? Is it the rolling green landscapes and stunning natural wonders?
Given how much beauty our country has in off-the-beaten-path locations, many visitors to Ireland try to get out of the bigger cities relatively quickly.
And when you've got attractions like these below, it's easy to understand why!
Cliffs of Moher: Located on the west coast of Ireland in County Clare, the Cliffs of Moher are one of the Emerald Isle's most iconic sights. Rising 700 feet above the Atlantic Ocean, they offer breathtaking views of the rugged coastline.
Giant's Causeway: This UNESCO World Heritage site in Northern Ireland is a unique and otherwordly landscape. It features tens of thousands of hexagonal basalt columns that were formed by a volcanic eruption over 60 million years ago.
Killarney National Park: If you're looking for a scenic hike or bike ride, Killarney National Park is the perfect place. Located in County Kerry, it features mountains, lakes, and forests, as well as the stunning Muckross House and Gardens.
Believe us when we say this is barely an introduction to the natural wonders you can find here in Ireland!
If you find yourself with more time to spare, you can visit all three of these remarkable sites (and much more!) on our Ultimate Ireland 10-Day Tour Package.
Are you looking for even more ideas for a holiday on the wild side? Check out our tips for the five best wild places in Ireland.
Soak Up Some Culture on a City Break
If you're more of a city person, don't worry – Ireland has plenty to offer when it comes to city breaks too.
There are so many places we could recommend, but with only a few days to play with, we recommend: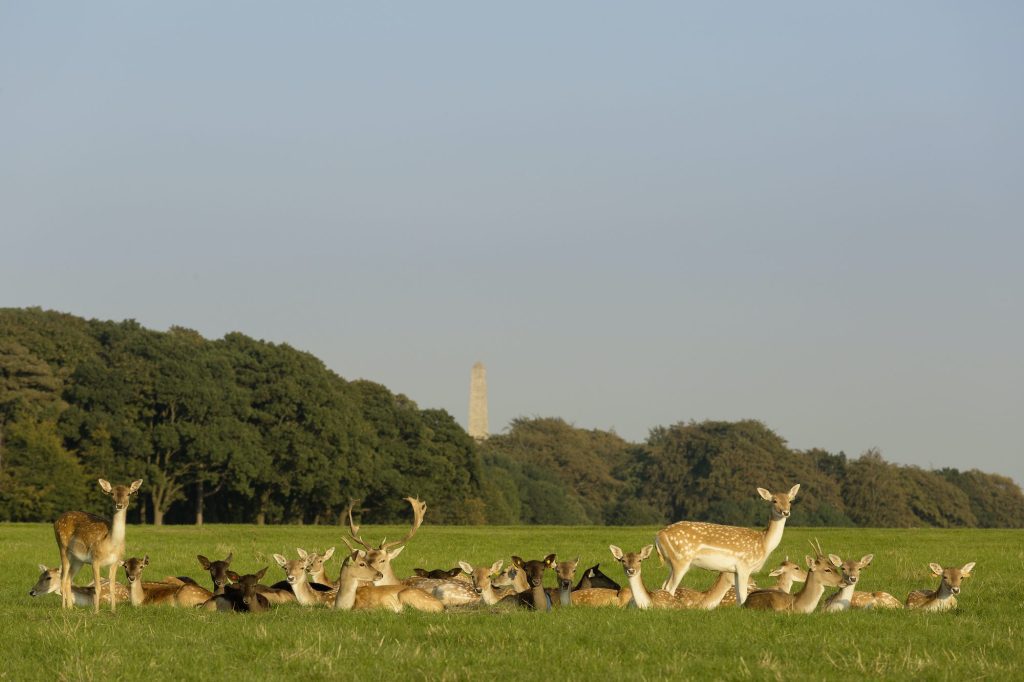 Dublin
As the capital of Ireland, Dublin is a must-see for anyone visiting the country.
With its rich history, world-famous pubs, and iconic landmarks like Trinity College, Guinness Storehouse, and St. Patrick's Cathedral, Dublin truly has something for everyone.
Belfast
The capital of Northern Ireland has a fascinating history that's worth exploring.
Learn about one of the world's most famous ship at Titanic Belfast, and check out the picturesque City Hall and St. George's Market, a charming Victorian-era covered market.
At Overland Ireland, we love Belfast! This is why we include it on many of our itineraries, including the Wild West and North Ireland 6-Day Tour.
Galway
Located on the west coast of Ireland, Galway is known as Ireland's cultural capital.
Expect colourful buildings, a lively music scene, and friendly locals.
Don't miss the chance to explore the wonderful streets of the Latin Quarter or enjoy that all-important pint (or two) of Guinness in one of the city's many pubs.
Galway is another of our favourite cities! It's a key stop on one of our shorter tours, the 5-Day Magical Southern Ireland Tour.
Dive into Ireland's History and Culture
Ireland has a rich history and culture that's just waiting to be explored.
From troubled times to world-famous traditions, we've got something for all areas of interest.
Some of the best historic and cultural experiences you should consider for your itinerary include:
The Rock of Cashel: This ancient fortress in County Tipperary dates back to the 4th century and is home to a collection of medieval buildings, including a stunning cathedral and round tower.
Hill of Tara: Once the ancient seat of the High Kings of Ireland, the Hill of Tara in County Meath is home to numerous impressive Neolithic and Bronze Age monuments. These include Lia Fáil (the Stone of Destiny) and the Royal Seat.
Traditional Irish Shows: If you're a fan of Irish music and dance, make sure you take in a traditional Irish show. Doolin is the home of traditional Irish music and the village has several lively bars. Dingle and Galway are also renowned for amazing music sessions in cosy, local pubs.
For more insight into the potential highlights of a short trip to Ireland, read our previous guide What Are the Must-See Sights When Visting Ireland?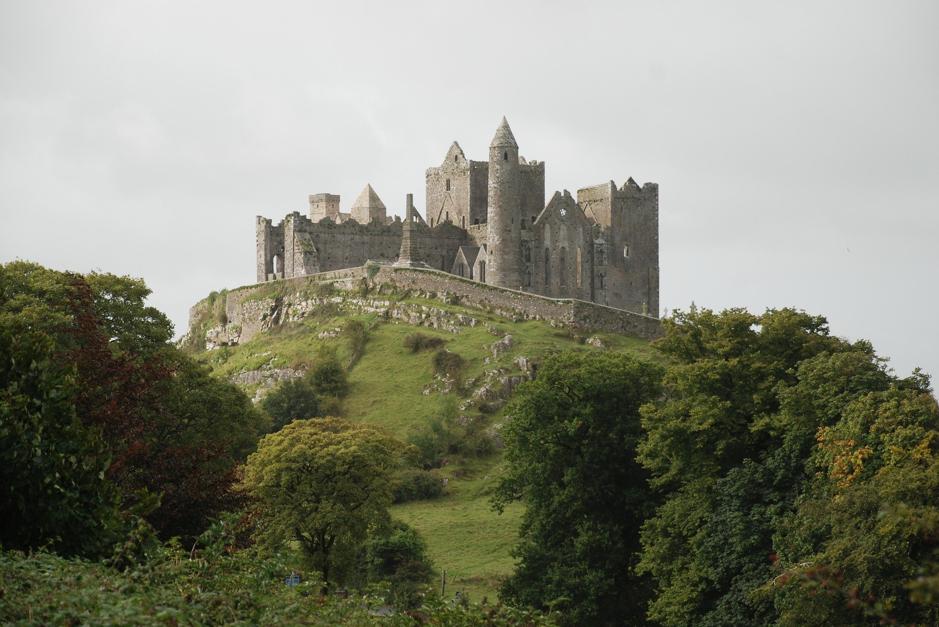 Find Your Authentic Irish Experience with Our Ireland Tours
So, is Ireland worth seeing if you only have a few days? We hope you agree that the answer is a resounding yes!
If you're ready to start planning your adventure in the Emerald Isle, check out our range of Ireland tours for even more travel inspiration.
And if you have any questions about anything you see, please don't hesitate to get in touch!
Planning on visiting Ireland soon? Get our free guides! We answer your Ireland Travel FAQs + offer local tips for visiting Dublin.
---