All members of the Overland Ireland team have a passion for travelling around the world and have done so extensively. Within the team we have had many discussions about the ultimate group size. Would we go big or go home or keep our groups small? What are the benefits for you as your guest? Small group tours for us are the only way forward. Here are the reasons why:
It`s a Road Trip
Small group tours creates a more flexible tour, where we can off the beaten track to discover that secluded beach or hidden rock formations. We can find places that you simply cannot get to with a big tour bus. One of the best examples is the Slea Head Drive on the Dingle peninsula. Big coaches are not allow to drive on these roads and it's one of the most beautiful drives in the world.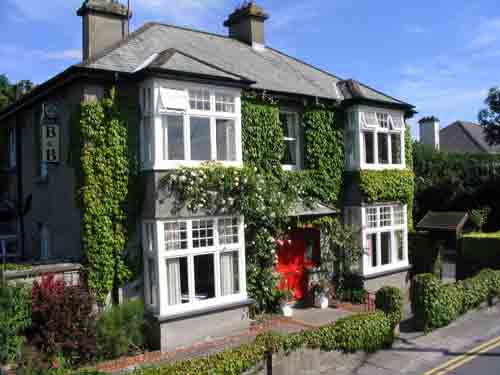 Hand-picked locally owned Accommodation
At Overland Ireland we are really proud of the accommodation on offer. At each location we have picked the best accommodation on offer so you can get a good night sleep after a full day of adventure. Our criteria is really simple. The location needs to be central so you can have a great night out in town, it needs to be clean, very comfortable and of course the breakfast needs to be incredible delicious so you have a perfect start to the day. The best guest houses are only suitable to small group tours.
More time for fun stuff
Small group tours creates more time to spend on what`s important for your holiday. Less driving means more time for activities and more time to spend in our beautiful little towns. Our vans are quicker, fewer people means that fewer people are late, fewer people need to use the bathroom and everything just moves along that little faster. No one likes to wait on holiday. We keep moving so you have the ultimate holiday experience with us.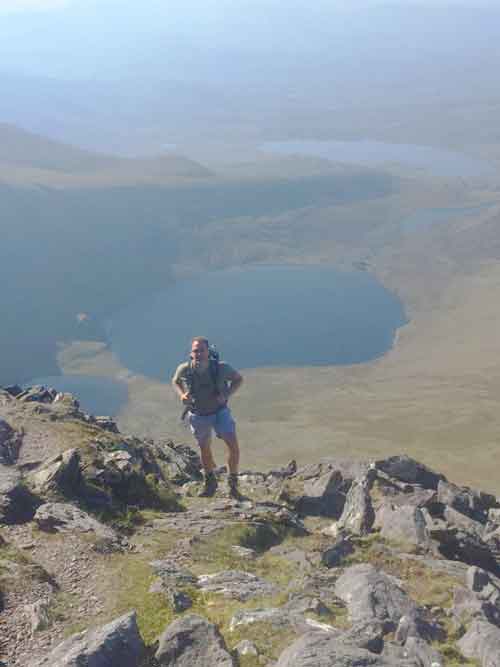 Better personal service
Your personal tour guide during one of our small group tours will be devoted to the group for your trip. You will get individual attention for a better holiday experience. Your guide will adjust the trip to suit your needs and create the feeling that you are the only one. During your trip of a lifetime you will want to get the best service on offer and we feel this is only possible if our group sizes are small. Size does matters after all!
For more info on your tours please check: https://overlandirelandtours.com/your-adventure-tour/
Planning on visiting Ireland soon? Get our free guides! We answer your Ireland Travel FAQs + offer local tips for visiting Dublin.
---