Well it seems like Beyoncé has broken the internet this week! We would like to congratulate her on her announcement that she is having twins! It got us thinking about Beyoncé's trip to Ireland with Jay Z and their adorable toddler Blue Ivy. They spent a magical few days on an Ireland tour after her Dublin performances. And if a vacation around Ireland is good enough for Beyoncé, let's face it, it's good enough for everyone!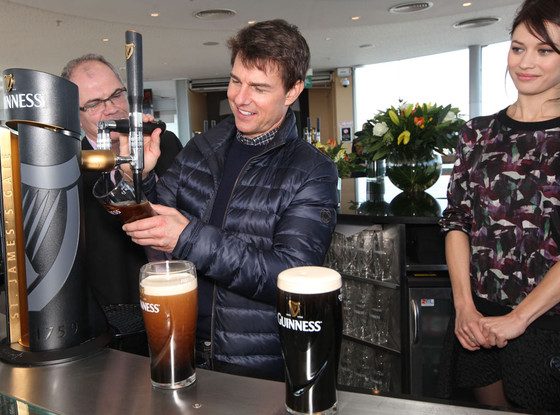 So, why do so many celebrities come to the Emerald Isle on vacation? Is it because we have a temperate climate all year round? Is it because we have the most stunning views from our thousands of miles of coastline? Is it because Irish people are seen as the friendliest in the world? Is it because we give a hundred thousand welcomes to our visitors on their Ireland tour or is it because Ireland provides an escape from the madness of their normal lives in Hollywood?
Whatever their reasons are, celebrities visit Ireland in droves every year. Irish people are not as celebrity obsessed as other nations! We tend to leave celebrities alone to enjoy themselves when they are here. They can eat, drink and socialise amongst the locals without feeling like an outsider.
Our recent celebrity spot was Scarlet Johansson, who visited bohemian Galway city for a couple of days. She said that the west of Ireland has always been on her to do list so she hopped on a plane visited the City of the Tribes.
Kim and Kanye took a notion to honeymoon in Ireland! They took vacationing like a local to the extreme when they went to see a movie in a small theatre in the midlands! Not very celebrity like but they were obviously delighted to feel like normal people for a change.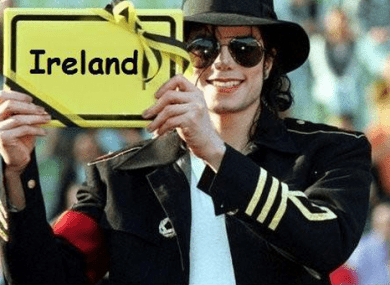 Cork is a hive of celebrities during the summer months attracting stars like George Clooney, Juia Roberts, Mel Gibson to West Cork and famous residents like Liam Neeson and Angela Landsbury. West Cork's stunning seaside towns like Kinsale, Cobh and Baltimore are a wash with famous people looking to relax, enjoy the countryside and indulge in some sea food and a creamy pint of black stuff.
So if you want to follow in the footsteps of your favourite A lister and travel around on an Ireland tour in style give us a shout and see what trips we have to suit you, your family or friends today. Contact [email protected] or send us a Whatsapp +353 86 2463358 and we will call you back for free.
Planning on visiting Ireland soon? Get our free guides! We answer your Ireland Travel FAQs + offer local tips for visiting Dublin.
---