What to do When Visiting Ireland
1) Do Buy a Round of Drinks in the Pub
Always buy your round in the pub! There is nothing worse in Ireland than skipping a round of drinks! You run the risk of being called a 'scab' – which is the worst thing ever to be called… If you get the title of scab for skipping your round of drinks, the title will never leave you!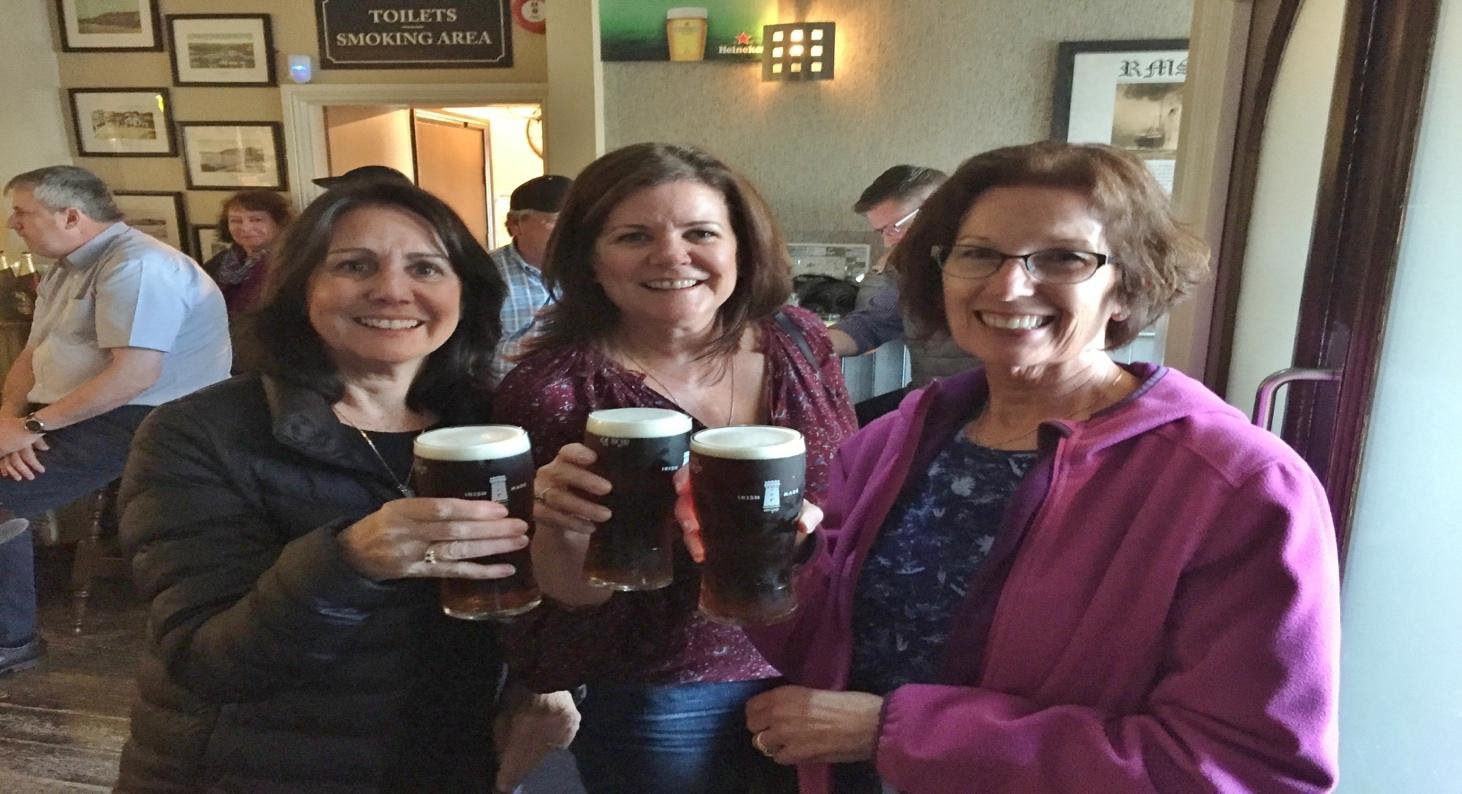 2. Do Tip Your Servers and Guides in Ireland
Every country has its own tipping etiquette. Our advice is to always tip your waiter and guides when visiting Ireland. If you feel like you have had great service in a restaurant, it is customary to tip between 10-15%. It is less common to tip in a pub but if you have had excellent service from the bartender you might buy them a pint to enjoy when they clock off.
3. Do Bring Lots of Layers on your Irish Vacation
Bring lots of layers with you on your Irish holiday. Ireland has been known to experience all 4 seasons in one day. Throw in a raincoat, sunglasses, a warm sweater and suncream for your ultimate Irish adventure.
4. Book an Overland Ireland tour!
If you're planning to see beyond the usual attractions at the real Ireland, then you really should consider one of our Small Group Tours of Ireland. Whether it's history and culture on our Jewel tours or outdoors and adventure on our Zest tours, Overland Ireland has gone to so much effort to create a range of exciting small group tours to fit different kinds of travellers. We even have self-drive tours that are ideal for people who want to benefit from all of our expertise and connections but would rather travel around Ireland on your own.
5. Do Try to Speak the Local Language
Try your hand at a bit of Gaelic. You won't be short of locals trying to teach you cupla focal (a few words)! The most important one is when you raise your glass do someone's health: 'Slainte' – Slaw-in-chaa!
6. Do Drive on the Left-hand Side of the Road
We drive on the left! This is normal here, but it scares lots of people who think about driving over here. Also, remember to pull in on the small windy roads. If you are worried about renting a car in Ireland, don't bother and just let Overland whisk you around our awesome little country while you chill out and take lots of jealousy-inducing photos!
7. Do Enjoy Lock-ins
Keep quiet if they lock the doors of the pub and let you stay! This is called a lock-in and it is usually the best 'craic' you will ever have when people break out the musical instruments and the bartenders hand out a few free drinks.
What NOT to Do When Visiting Ireland
1. Don't Kiss us on the Cheek
Although we are technically European, we still struggle with the whole air kissing or cheek kissing when introduced to people. We prefer a good solid handshake. So, instead of throwing the lips, stick out your hand and give us a good hard shake.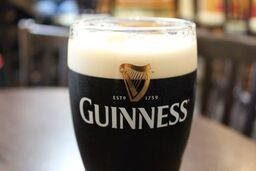 2) Don't Drink an Unsettled Guinness
Never ever drink a pint of Guinness until it has settled. The black should be pitch black and the white of the pint should be perfectly still. It is almost against the law to start drinking until it is perfect!


3) Do Not Book a Trip with Another Tour Company
Do not book a trip with any other tour company. Otherwise, you risk bitter disappointment… ha ha!
4) Don't Limit Yourself to Eating in Pubs
People do not book a trip to Ireland because of the food but we think they should. Restaurants have upped their game in recent years and we boast hundreds of amazing restaurants preparing locally sourced produce.
5) Do Not Avoid Talking about the Weather
Without talking about the weather, 9 out of 10 Irish people could not start a conversation. It's our opening social gambit and you should give it a go. If you don't know what to say about the weather, just say 'The weather's not looking up to much' and let us take care of the rest of the conversation.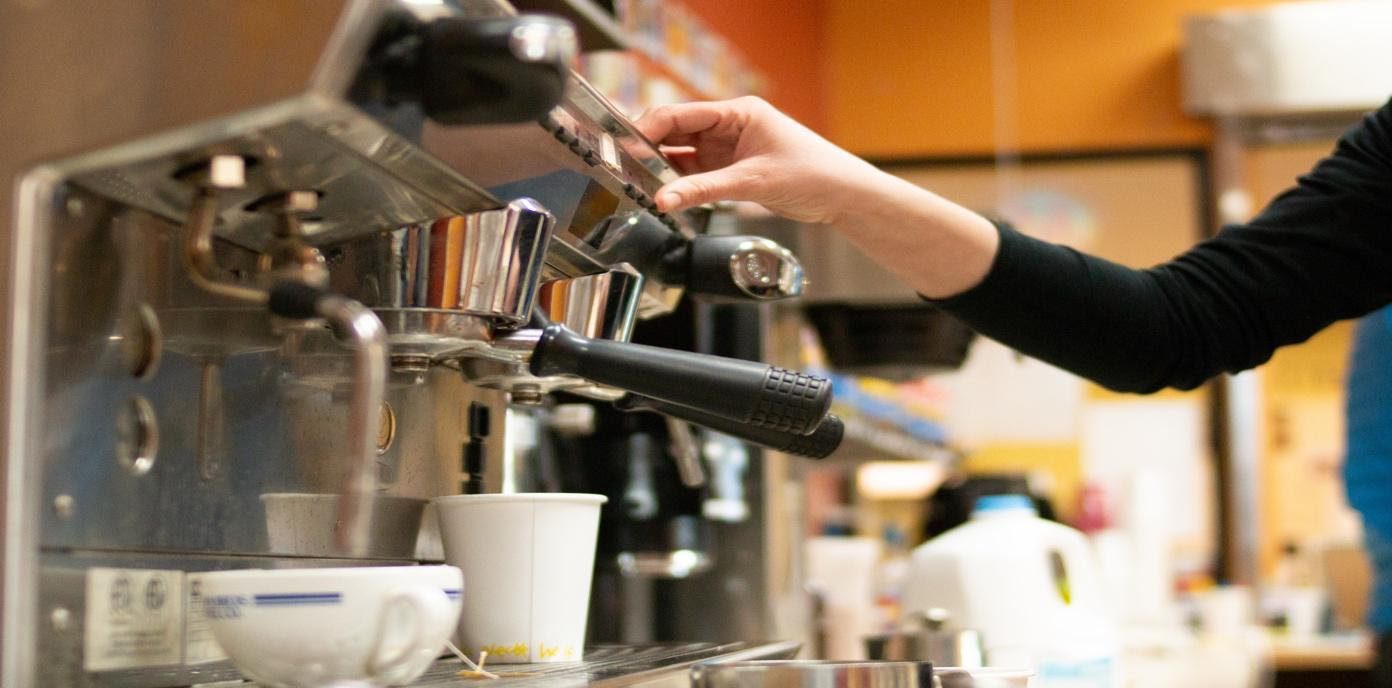 6) Do Not Leave Without Learning how to make an Irish Coffee
Do not leave the Emerald Isle without learning to make the perfect Irish coffee. Any bartender will be happy to show you how to.
7) Do Not Hesitate to Get in Touch with Overland
If you have any questions for us whatsoever, please don't hesitate to get in touch. Ask us whatever you like and we can help you plan your ultimate Irish Vacation.
Planning on visiting Ireland soon? Get our free guides! We answer your Ireland Travel FAQs + offer local tips for visiting Dublin.
---