Things you should know before coming on a tour of Ireland. Number 5 is especially important for ladies looking for love. Ireland trip
Myth
All Irish People have Red Hair and Freckles.
Fact
Most Irish people in fact have dark hair. The famous song Galway Girl by Steve Earle depicts an image of a beautiful girl with 'her hair as black and her eyes were blue'.
However, we do have a high population of red heads in Ireland and even have a dedicated festival each year for these fiery gingers.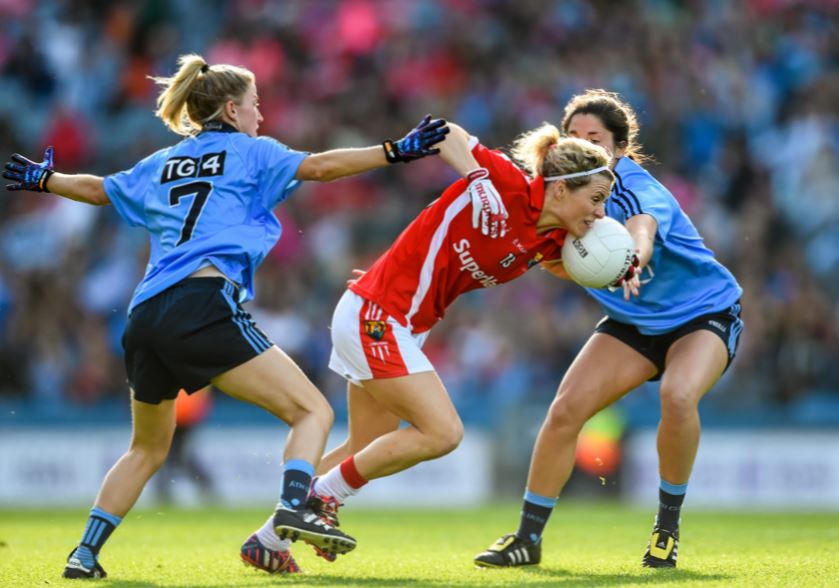 Myth
Dublin is the capital of Ireland.
Fact
Technically this is true but many would argue that Cork is Ireland's real capital city. This southern city has been named The People's Republic by locals who have immense pride in their county! This would also be on your Ireland trip.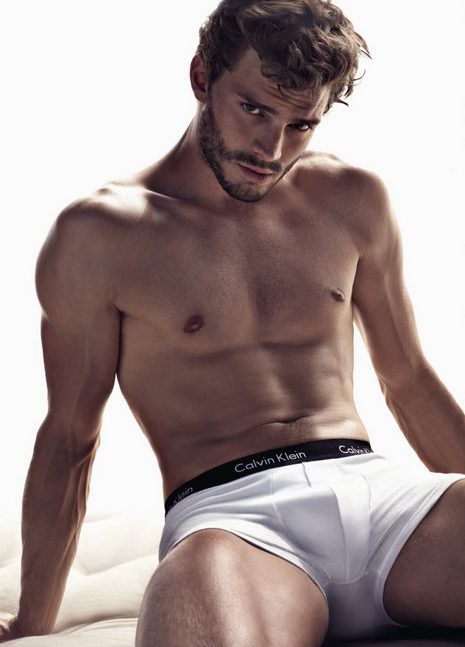 Myth
Irish people are ugly.
Fact
Irish men have been voted one of the sexiest in the world. Think Colin Farrell, Pierce Brosnan, Michael Fassbender and of course Jamie Dornan…. Swoon.
Myth
The Fighting Irish – Irish People are always looking for a fight.
Fact
While the Notre Dame Logo shows a fighting Irish man the image couldn't be further from the truth. Irish people are one of the most laid back people on the planet. They love a good heated debate and to take the mick (tease) out of each other but it is always in good spirits. An Irish person will go out of their way to help you when you visit the Emerald isle. You will discover loads more facts and myths during your Ireland trip.
Myth
Leprechauns do not exist. They are merely characters of folklore and legend.
Fact
Leprechauns are officially a protected species in Ireland recognised by the European Union. There are approximately 360 leprechauns left in Ireland. There used to be millions of them until people stopped believing in them and they died off.
Locals in Carlingford, Co Louth have been campaigning for a designated area for leprechauns for 8 years and it is said that it is in this part of the country that the only leprechaun sightings have been made.
For more information on our tours click on the link https://overlandirelandtours.com/your-adventure-tour/tour of Ireland
Planning on visiting Ireland soon? Get our free guides! We answer your Ireland Travel FAQs + offer local tips for visiting Dublin.
---